iPod Touch
Today Apple released a new version of the iPod Touch. The previous model of the iPod Touch was released back in 2012, and over time it has seen a few changes with the addition of a 16GB model without a rear-facing camera, and then the camera being added back to it further down the road. This 2015 model of the iPod Touch is an evolutionary improvement, but still the biggest improvement to the product that we've seen in quite some time. To see what has changed, you can check out the chart below for a comparison of the 2012 iPod Touch and this new 2015 edition. iPod Touch (2012) iPod Touch (2015) SoC Apple A5 2 x Cortex A9 at 800MHz Apple A8 2 x Typhoon at 1.1GHz GPU PowerVR SGX543MP2 PowerVR GX6450 RAM 512MB...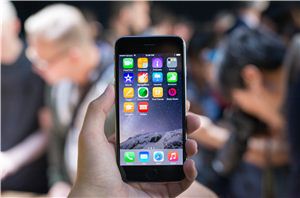 Another year has passed and like clockwork Apple has released a new iPhone and a new version of iOS to accompany it. Our reviews of both new iPhones will...
164
by Brandon Chester on 9/17/2014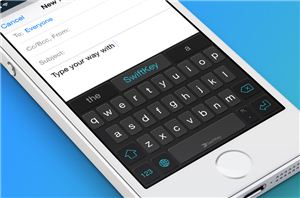 While it was pretty well-known that SwiftKey was coming to iOS 8, it wasn't really clear when this would happen. However, we now know that SwiftKey will be available...
15
by Joshua Ho on 9/10/2014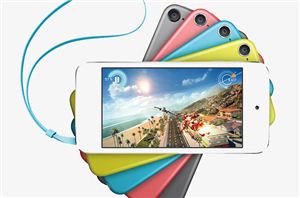 Today Apple quietly refreshed their iPod Touch lineup, with the changes specifically being focused on the 16GB iPod Touch. The fifth generation iPod Touch line was announced in September...
6
by Brandon Chester on 6/26/2014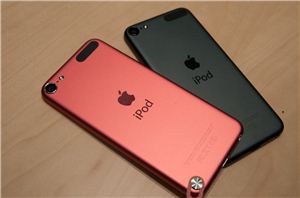 After this morning's Apple event, I've been a constant state of motion. I had the opportunity to finish the iPhone 5 hands on, but there were three other devices...
33
by Brian Klug on 9/13/2012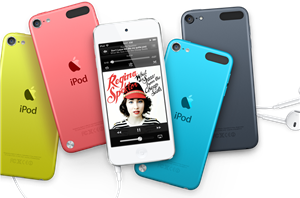 It's been a pretty action-packed day for Apple. While the star of today's event was undoubtedly the new iPhone 5, the Cupertino giant also gave the iPod lineup an...
22
by Vivek Gowri on 9/12/2012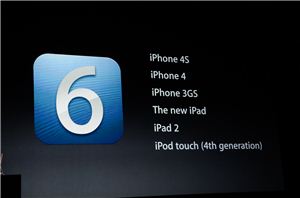 Apple spent quite a bit of time talking up the new features of iOS 6 during their presentation today, though not much was new since WWDC. The software is...
10
by Jason Inofuentes on 9/12/2012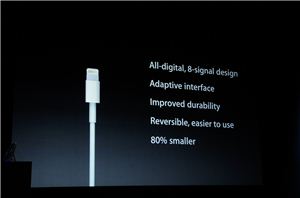 There was little doubt by the start of the event that Apple would be replacing their nearly decade old 30-pin connector. Apple always leaves room for suprises though. The...
33
by Jason Inofuentes on 9/12/2012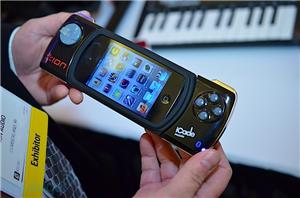 ION Audio's iCade, the faux-retro Bluetooth arcade cabinet for the iPad and iPad 2, is getting some company this year: the company is currently showing off the new iCade...
1
by Andrew Cunningham on 1/9/2012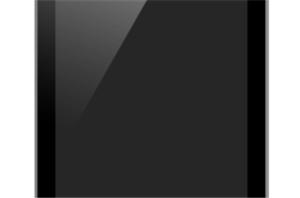 Apple today announced a handful of minor updates to its iPod line: the iPod Nano and iPod Touch have received modest upgrades and price cuts. The iPod Classic, however...
9
by Andrew Cunningham on 10/4/2011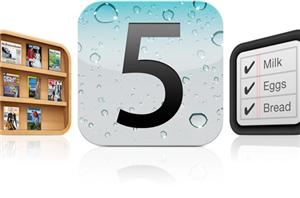 Apple has announced that the newest version of its mobile operating system will be released on October 12. Apple first discussed iOS 5 in depth at WWDC 2011 (read our...
16
by Andrew Cunningham on 10/4/2011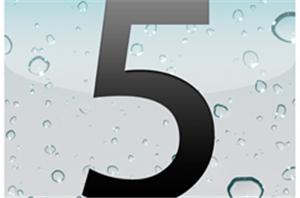 After giving us a look at OS X 10.7 Lion in its WWDC keynote today, Apple turned to what is seen as the more important of its OS platforms...
24
by Andrew Cunningham on 6/6/2011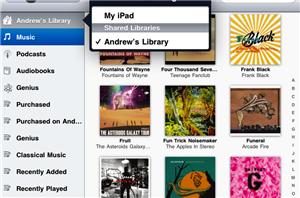 Earlier today, Apple made the iOS 4.3 available to its customers via iTunes, two days ahead of its previously announced March 11th release date. The new iOS revision, which will...
42
by Andrew Cunningham on 3/9/2011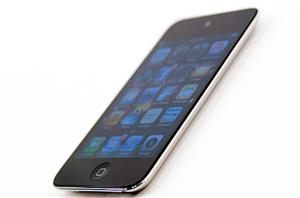 Last week Apple announced a complete overhaul of its iPod lineup including a new Shuffle, a new Nano (with multitouch screen) and a new iPod Touch. While the nano...
89
by Anand Lal Shimpi on 9/9/2010