Hot on the heels of the major 7.1 release, Apple released a new update for iOS on iPod Touch, iPhone, and iPad. The iOS 7.1.1 update focuses primarily on fixing the remaining issues with Apple's latest major release of their mobile operating system, iOS 7. iOS 7 was launched in October of last year and received both praise directed at its shift away from the aging design of the previous version, as well as criticism directed at its seemingly rushed release and significant software issues. In March of this year Apple released its first major update which added new features like support for Apple's new CarPlay system for vehicles with built-in displays. It also improved performance across Apple's device lineup and fixed many of the...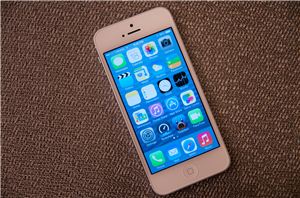 There's no doubt about it, this iOS update is one of the largest in Apple's history. In the wake of the iPhone 5 launch, there was a considerable amount...
146
by Brian Klug & Saumitra Bhagwat on 9/19/2013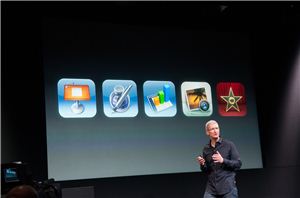 Apple just announced that any new iPhone, iPad or 5th gen iPod Touch will come with free copies of iWork, iPhoto & iMovie. Check out our full coverage of Apple's...
3
by Anand Lal Shimpi on 9/10/2013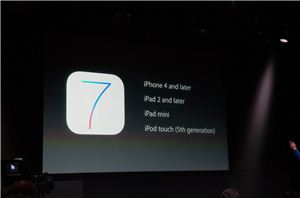 Apple just announced that iOS 7 will be available starting September 18th. Check out our full coverage of Apple's Town Hall event in our live blog.
3
by Anand Lal Shimpi on 9/10/2013