This January, I received an email from a company offering a new ergonomic keyboard, with the not-so-humble name of "Truly Ergonomic Computer Keyboard" (aka TECK), manufactured by a relatively new company that likewise uses the name Truly Ergonomic (hello name space collision). While the names are at least in part marketing, what they make clear is that the goal of the company and their first product is to improve ergonomics with our computer keyboards, and they sent me the TECK for review. The transition from a traditional keyboard or even a curved "natural" keyboard to the TECK can be quite painful, and as part of the purchase agreement you commit to using the TECK for 31 days before you're eligible for the 60-day money back...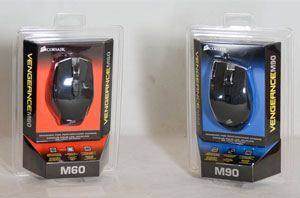 Here's a prickly subject if ever there was one: while with keyboards you could reasonably argue for the superiority of using mechanical switches over traditional rubber-dome membrane keys, mice...
40
by Dustin Sklavos on 2/22/2012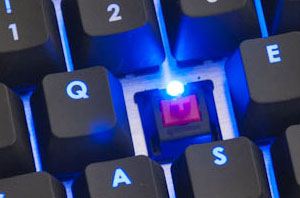 We recently re-entered the world of peripheral reviews, specifically mechanical keyboards with our brief rundown of Rosewill's RK-9000 mechanical keyboard (complete with Cherry MX Blue switches). Rosewill's design was...
124
by Dustin Sklavos on 2/18/2012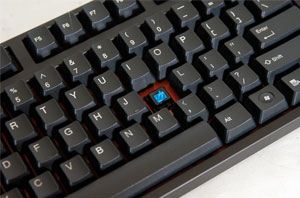 As enthusiasts and professionals we spend a lot of time checking out what's under the hood of the computers and devices we use, but thankfully more and more we're...
112
by Dustin Sklavos on 1/26/2012