In-Win
Today we are having our first encounter with one of the oldest PC case designers, In Win. The company supplied us with the 303, one of their most anticipated unique designs that features an entirely metallic body and a tempered glass side panel, suitable for systems up to ATX in size.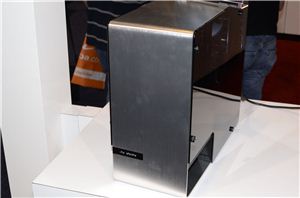 In Win perhaps isn't one of the most well-known of case manufacturers, but they've been around for a while and they have some decent budget cases. They're looking to...
2
by Jarred Walton on 1/21/2014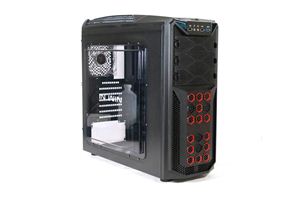 If you've ever looked at a builder's guide for a desktop system on any major tech site (including this one), you've undoubtedly noticed that the first thing to get...
67
by Dustin Sklavos on 3/8/2013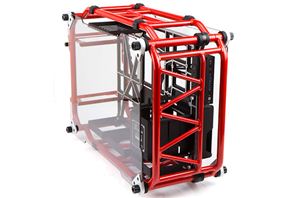 I felt like CES 2012's case designs were fairly predictable: companies that could be expected to produce great stuff produced more great stuff, while other companies that were a...
6
by Dustin Sklavos on 1/10/2013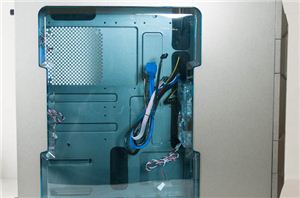 It's been a very long time since we've had an In-Win case in house for review. In fact, the last one we checked out was the BUC, an affordable...
31
by Dustin Sklavos on 9/18/2012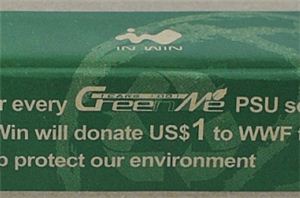 In Win sent us their newest model GreenMe rated at 650W. Billed as an eco-friendly alternative to the common PSUs, In Win boasts about the reduced energy costs associated...
62
by Martin Kaffei on 6/6/2012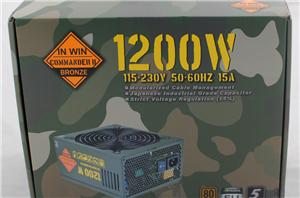 With Computex having recently wrapped up, we've got quite a few new power supplies on hand for testing. First up is the Commander II 1200W from In Win. This...
18
by Martin Kaffei on 6/10/2011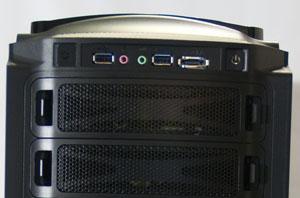 When building a new machine, it's often easy to pass by certain manufacturers in favor of old standbys like Antec, Cooler Master, SilverStone, or Thermaltake. Whenever another company becomes...
58
by Dustin Sklavos on 5/9/2011