IFA
For a while now the smartwatch market has been developing in fits and starts. One of the more interesting developments in this space isn't Android Wear and watchOS, but Tizen and webOS as both Samsung and LG have turned to their own homegrown OSes in cases where Android Wear wasn't necessarily the best fit. It seems that OEMs have increasingly decided that it is necessary to control both hardware and software to better differentiate their offerings. In the case of LG we saw the Urbane LTE which necessitated webOS to enable cellular functionality, while Samsung in most cases has been pushing hard on Tizen in just about every case for their smartwatches rather than Android Wear. Samsung Gear S3 Classic Samsung Gear S3 Frontier SoC Exynos 7270...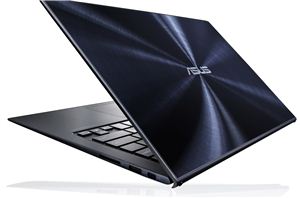 Our final ASUS IFA announcement for today is for their new Ultrabooks, which we've been waiting to see for a couple months now. I thought ASUS pretty much nailed...
56
by Jarred Walton on 9/4/2013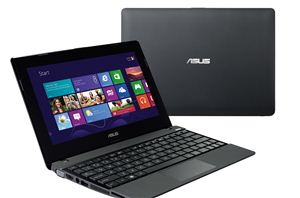 As we wrap up with ASUS' IFA announcements for today, we shift from the tablet and smartphone sectors over to laptops. Launched back in May, Kabini is AMD's alternative...
17
by Jarred Walton on 9/4/2013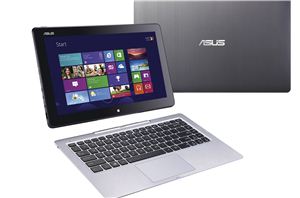 Earlier today (sorry – I'm writing these up as fast as my fingers will go!), ASUS announced their new Transformer Book Trio, a hybrid Android + Windows 8 tablet/laptop...
24
by Jarred Walton on 9/4/2013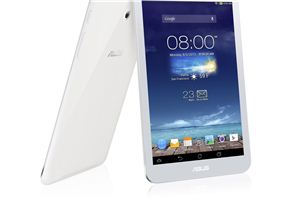 Joining the slew of IFA announcements as well as the MeMO Pad HD7, ASUS has two more MeMO Pad tablets on the way: the MeMO Pad 8 (ME180A) and...
5
by Jarred Walton on 9/4/2013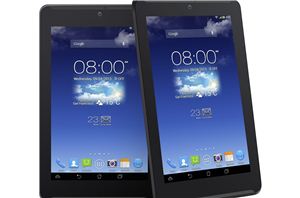 If you're keeping track, I'm almost half-way through the ASUS IFA announcements from this morning. Up next we have two new Fonepad devices, the Fonepad Note 6E and the...
13
by Jarred Walton on 9/4/2013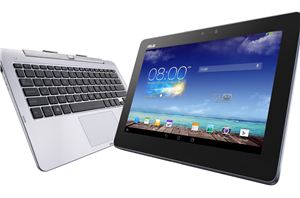 Going along with their other IFA announcements and taking more than a few elements from the Transformer tablets, up next from ASUS is the Transformer Book Trio. The idea...
19
by Jarred Walton on 9/4/2013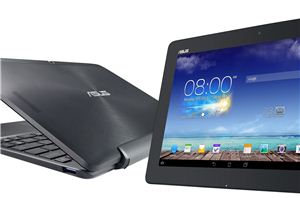 Today at IFA in Berlin, Germany, ASUS held a press conference to cover a variety of new products. One of the more exciting products is the new Transformer tablet...
13
by Jarred Walton on 9/4/2013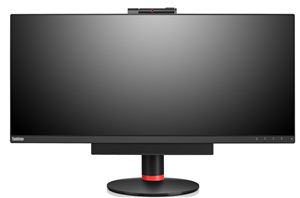 Along with their new ThinkPad Ultrabooks, Lenovo also announced their new LT2934z panoramic display today in Berlin, Germany prior to the start of IFA. This is a 29" 21:9...
16
by Jarred Walton on 9/3/2013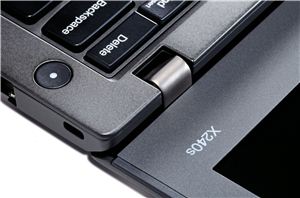 Today in the pre-IFA excitement in Berlin, Germany, Lenovo announced updates to their T, X, and S series Ultrabooks, with thinner form factors, a variety of panel options, larger...
46
by Jarred Walton on 9/3/2013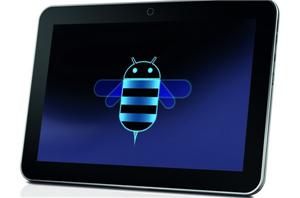 Toshiba is joining the race to produce the thinnest possible tablet with their newly announced AT200 tablet, successor to the Toshiba Thrive/AT100. Eschewing the full sized ports and chintzy...
10
by Jason Inofuentes on 9/1/2011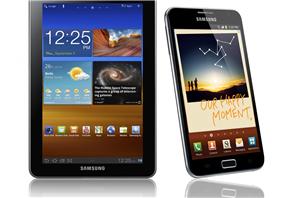 Not content with one big press event this week, Samsung is breaking some new and curious ground at their IFA keynote. Along with the LTE variants of the Galaxy...
18
by Jason Inofuentes on 9/1/2011