i7
In the latter part of the last decade, getting performance on the cheap meant buying a low end processor and learning how to overclock it. This is how I started in building computers, but a few generations ago Intel locked it all down except for a few high-end models in each generation. Since then, due to various changes in packaging, each of the last few generations has anecdotally felt to offer less overclocking headroom or fewer highly overclocking parts, much to the chagrin of enthusiasts. With Devil's Canyon, Intel aimed to address some of these concerns.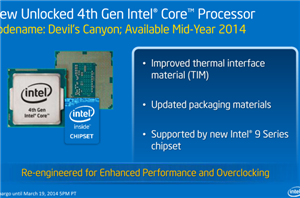 A lot of online chatter is being generated about two of Intel's upcoming processors that are oriented around overclocking. Firstly the Devil's Canyon CPU, which Intel has stated...
45
by Ian Cutress on 5/23/2014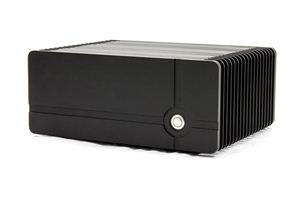 Habey USA's passive BIS-6922 proved to be a winner when we reviewed it back in August. Even as the review gathered comments from our readers, Habey was busy building...
12
by Ganesh T S on 10/14/2013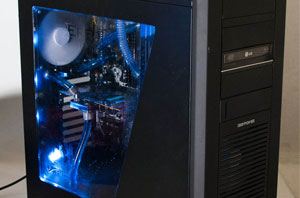 Boutique gaming desktops are nothing new around here; while enthusiasts may readily dismiss them, it's easy to forget they do serve a purpose and a market beyond the do-it-yourself...
37
by Dustin Sklavos on 3/15/2012