Yesterday I spent some time with NVIDIA where I played with the newly announced Tegra Note 7 LTE. Internally the $299 Note 7 LTE is identical to the WiFi-only version, but with the inclusion of a NVIDIA i500 mini PCIe card. As many of you noticed in our announcement post of the Tegra Note 7 LTE, there is an increase in weight for the LTE version. It turns out the added weight is because the Note 7 LTE actually gets a slightly redesigned chassis that's a bit more structurally sound. The main visual change is on the back cover which now looks more 2013 Nexus 7-like. The Tegra Note 7 LTE was able to connect and transact data on a live LTE network. NVIDIA tells...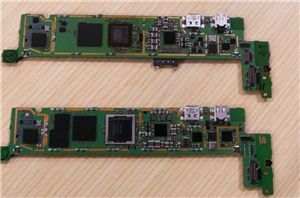 Ever since NVIDIA arrived on the SoC scene, it has done a great job of introducing its ultra mobile SoCs. Tegra 2 and 3 were both introduced with a...
75
by Anand Lal Shimpi & Brian Klug on 2/24/2013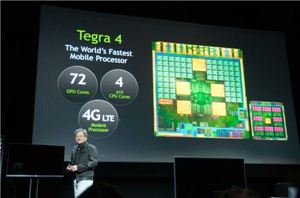 ZTE just announced that it would be building a Tegra 4 based smartphone for the China market in the first half of 2013. Given NVIDIA's recent statements about Tegra...
11
by Anand Lal Shimpi on 2/20/2013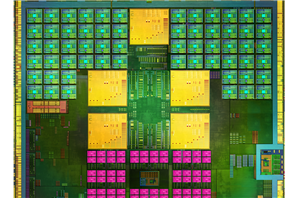 It has been a while since we've heard anything about Project Grey, the first NVIDIA SoC with an integrated digital baseband, and the result of NVIDIA's acquisition of soft-modem...
21
by Brian Klug & Anand Lal Shimpi on 2/19/2013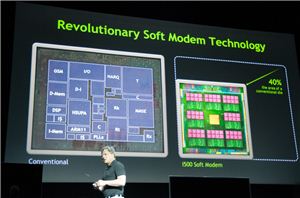 We've confirmed some more details about NVIDIA's newly-announced Icera i500 Soft Modem. First, the Icera i500 is built on TSMC's 28nm HP (High Performance) High-K Metal Gate process. NVIDIA's...
5
by Brian Klug on 1/7/2013