The tablet and hybrid side of Toshiba was similarly diversified, with and ultra-budget device sitting right next to a very high-end tablet. Toshiba reps said they're going after the $99 price point with an updated Excite 7 tablet, which seems to be the same core hardware as before but with a lower price. I wouldn't be too sure about that price, however, as the reps also told me it was a Tegra 4 SoC and that's clearly not the case – we're looking at a dual-core 1.5GHz Cortex-A9 SoC with PowerVR SGX 540. Judging by some of the information I could get off the tablet, it may come with 6GB (8GB) of storage and 1GB RAM, with a 1024x552 display. While performance and overall...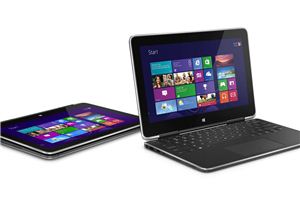 Going along with the updates to their Venue tablets, which we just posted about, yesterday Dell also announced updates to their XPS line of laptops. There are three new...
81
by Jarred Walton on 10/3/2013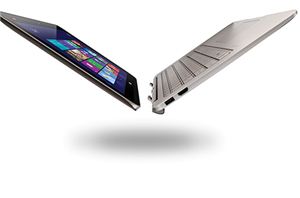 Since the launch of Windows 8, many users have been waiting for something that does a better job of spanning the gap between laptops/Ultrabooks and tablets. We've seen sliders...
47
by Jarred Walton on 9/19/2013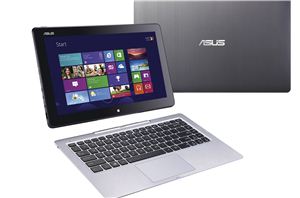 Earlier today (sorry – I'm writing these up as fast as my fingers will go!), ASUS announced their new Transformer Book Trio, a hybrid Android + Windows 8 tablet/laptop...
24
by Jarred Walton on 9/4/2013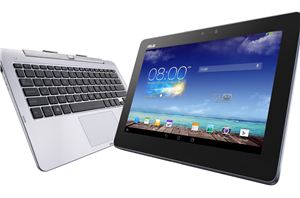 Going along with their other IFA announcements and taking more than a few elements from the Transformer tablets, up next from ASUS is the Transformer Book Trio. The idea...
19
by Jarred Walton on 9/4/2013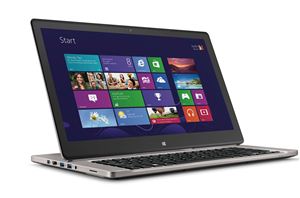 What happens when you rethink everything concerning the traditional notebook and try to come up with something newer and hopefully better? Earlier this year, Acer released the Aspire R7...
114
by Jarred Walton on 8/15/2013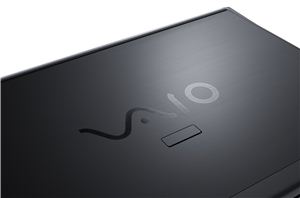 We're now on the third iteration of Intel's Ultrabook strategy, and with Haswell's launch now behind us we'll be seeing a lot of new laptops and Ultrabooks with the...
16
by Jarred Walton on 6/4/2013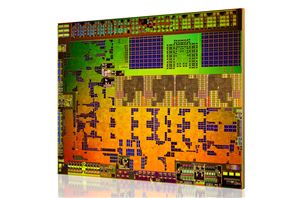 AMD has a three-pronged assault going out today: at the bottom (in terms of performance) is their 2013 AMD Elite Mobility Platform, formerly codenamed Temash. Next up is the...
2
by Jarred Walton on 5/23/2013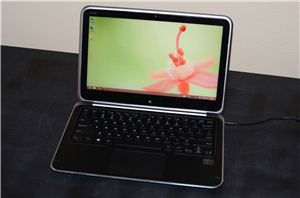 Dell's XPS line is for their premium consumer offerings, with some overlap between the consumer and professional users gravitating towards these systems. The XPS 12 Duo carries that "catering...
59
by Jarred Walton on 2/22/2013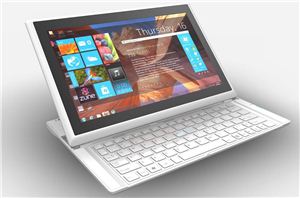 Next week kicks off CES 2013 in Las Vegas, and I along with many of the other AnandTech editors will be present. Prior to the actual start of the...
9
by Jarred Walton on 1/4/2013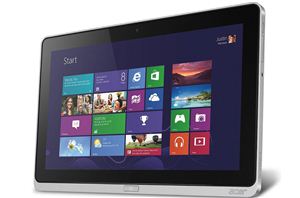 The past couple of months have been interesting, what with the launch of Windows 8 and the ushering in of a new user interface. I've had a couple of...
59
by Jarred Walton on 1/4/2013