The Humble Weekly this round is for one type of gamer and one type of gamer only: those who like electronic pinball. I used to play some of the computer pinball games back in the day (no, not just the Windows XP pinball game), so I suppose I should be even more specific and say that this bundle is for people that like the Zen Studios Pinball FX2 tables – it's been too long so I couldn't tell you whether the FX2 engine is better than some of the others that have come and gone, but whatever. If you want to play some digital pinball you can get over 20 different tables this week. Just to clear things up, Zen Studios' Pinball FX2 is actually...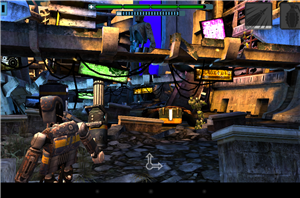 Need more games for your mobile Android device? Humble Bundle has you covered, with their latest set of six games. And for those of you who haven't been keeping...
11
by Jarred Walton on 11/20/2013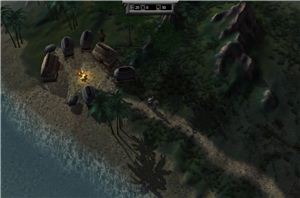 Another week, another sale, this time from a name that some might not immediately recognize: bitComposer. Which isn't to say that I don't recognize quite a few of their...
2
by Jarred Walton on 11/15/2013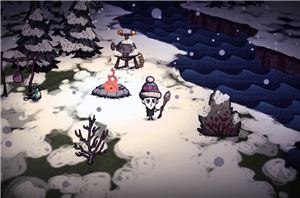 I've been a big fan of the Humble Bundle since it first showed up several years ago. I haven't purchased every single bundle (often simply because I missed hearing...
9
by Jarred Walton on 11/11/2013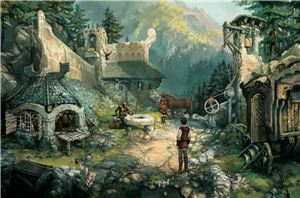 Let me start with a couple disclaimers before I get into the meat of this week's Humble Weekly Sale. First, I grew up back in the time when we...
10
by Jarred Walton on 11/7/2013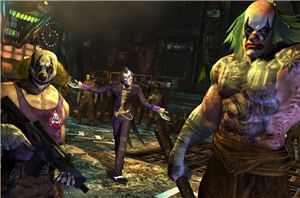 I'll be honest with you: there are a lot of games we've used as benchmarks that I haven't quite finished, and some that I hardly even play. So when...
13
by Jarred Walton on 11/5/2013
The Humble Android 7 sale has come to a close, with over 200,000 people joining up to the tune of more than $1.2 million. I missed the last couple...
9
by Jarred Walton on 10/31/2013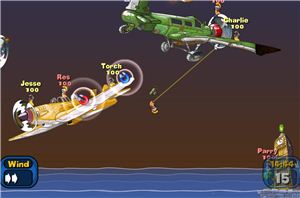 In the latest edition of the Humble Bundle, there's another collection of fairly popular games available. As usual, you unlock the core set of games with any donation of...
13
by Jarred Walton on 10/15/2013
Looking for some more "oldies but goodies" to pass your time? The Humble Bundle has a new weekly sale up, and as usual it's $1 minimum to get the...
15
by Jarred Walton on 10/3/2013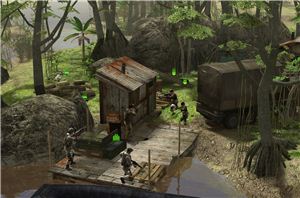 So let me first start this post with a question: who out there feels stuff like this is worthy of our/my coverage, and who thinks I should give it...
27
by Jarred Walton on 9/26/2013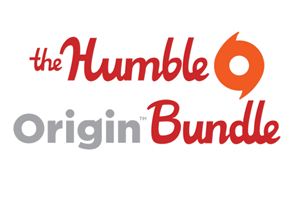 In case you missed it, there's a new Humble Bundle going on right now (since two days ago). Over the years we've seen a variety of games offered up...
44
by Jarred Walton on 8/16/2013