HGST
It seems that NAND flash memory just isn't fast enough to show off the full performance of the latest datacenter networking equipment from Mellanox. They teamed up with HGST at Flash Memory Summit to demonstrate a Storage Area Network (SAN) setup that used Phase Change Memory to attain speeds that are well out of reach of any flash-based storage system. Last year at FMS, HGST showed a PCIe card with 2GB of Micron's Phase Change Memory (PCM). That drive used a custom protocol to achieve lower latency than possible with NVMe: it could complete a 512-byte read in about 1-1.5µs, and delivered about 3M IOPS for queued reads. HGST hasn't said how the PCM device in this year's demo differs, if at all. Instead, they're...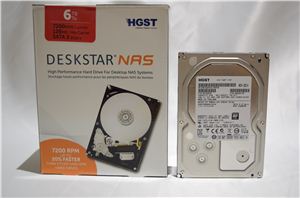 The increasing affordability of SSDs has put a strain on the traditional market for hard drive vendors. However, hard drives continue to remain the storage medium of choice for...
36
by Ganesh T S on 12/23/2014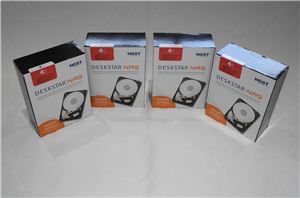 The increasing affordability of SSDs has put a strain on the traditional market for hard drive vendors. However, new opportunities have opened up, thanks to the rapid growth in...
34
by Ganesh T S on 11/22/2014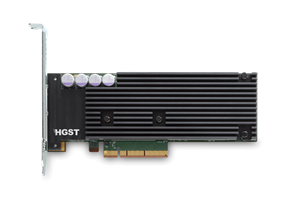 Continuing with our Flash Memory Summit coverage, HGST announced their FlashMAX III enterprise SSD, which is the first fruit of HGST's Virident acquistion and continues Virident's FlashMAX brand. The...
18
by Kristian Vättö on 8/18/2014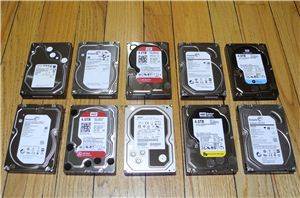 A couple of weeks back, Western Digital updated their NAS-specific drive lineup with 5 and 6 TB Red drives. In addition, 7200 RPM Red Pro models with 2 -...
61
by Ganesh T S on 8/8/2014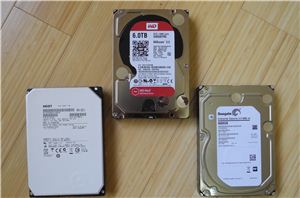 Western Digital launched the first NAS-specific 6 TB drive today. In expanding their Red portfolio, they have brought 6 TB drives suitable for 24x7 operation into the hands of...
81
by Ganesh T S on 7/21/2014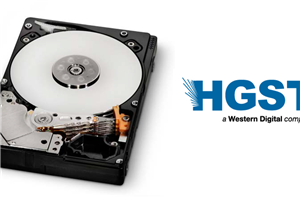 HGST (a Western Digital company) today launched the Ultrastar C10K1800, a 10000 RPM hard drive in the 2.5" form factor targeting enterprise / data center applications. Earlier versions of...
20
by Ganesh T S on 7/9/2014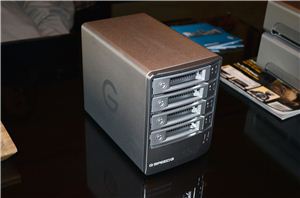 We met with HGST at their hotel suite and were interested to hear their plans now that they've been acquired by WD. Western Digital bought HGST (who had previously...
0
by Jarred Walton on 1/9/2013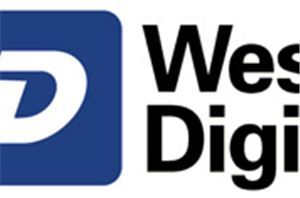 Almost exactly a year ago, Western Digital announced that they would be buying Hitachi's hard drive division from Hitachi for $4.3 billion. Since then, the two companies have been...
9
by Ryan Smith on 3/6/2012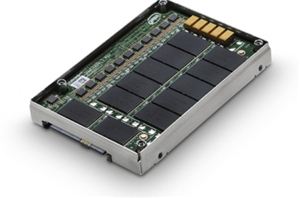 25nm MLC NAND has been in the market for roughly a year now and it is very common in today's consumer SSDs—there are only a few models using 3Xnm...
14
by Kristian Vättö on 2/8/2012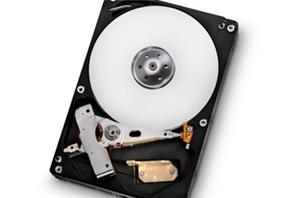 Without increasing rotational speed the only hope for improving mechanical hard drive performance is through greater platter densities. There are other benefits realized through increasing platter density: larger capacities...
9
by Anand Lal Shimpi on 9/7/2011