Google
More and more people are using the phrase "Ok Google" to start a conversation to find information or perform actions using the Google Assistant. Launched last fall, the new assistant is already available on over 100 million devices and is rapidly evolving. Today at Google I/O, its creator took the stage to discuss how Google Assistant is expanding its capabilities and reach on smartphones and Google Home. Google Home Google Home, a standalone voice activated smart-appliance and speaker, is getting the most attention, with a number of significant improvements on the way. In a few months, Google Home will be able to make hands-free VOIP calls to any phone in the U.S. or Canada for free. There's no additional setup, apps to install, or reliance on...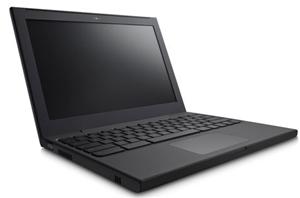 Fifteen years ago if you wanted to write an application that would run on over 90% of the world's personal computers, you only needed to target one OS. Today...
109
by Anand Lal Shimpi on 12/8/2010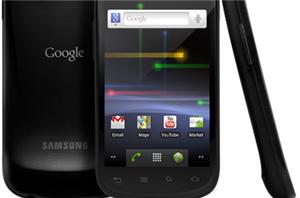 As expected, today Google announced Android 2.3 Gingerbread and the Nexus S. Android 2.3 is the latest iteration of Google's popular smartphone platform, and includes a number of immediately...
45
by Brian Klug on 12/6/2010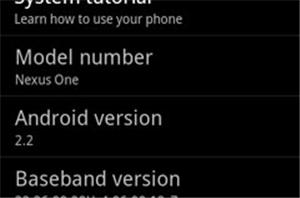 Since last year, the Android platform has seen a string of sugary, feature-filled updates starting with Cupcake (v1.5), followed by Donut (v1.6) and finally Éclair (v2.0/2.1) in November 2009...
58
by Saumitra Bhagwat on 6/23/2010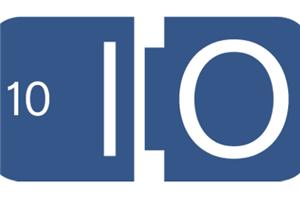 The 2010 Google I/O Developer Conference concluded last week in San Francisco. Of the multitude of announcements made, there were three important developments from a consumer perspective. These include Announcement...
22
by Ganesh T S on 5/28/2010