Google
Back in January of this year, ASUS announced they were coming to market with a new Chromebook targeted specifically at education-focused customers. With Google focusing on Education in their Chromebooks as of late, using these 'convertibles' instead of iPads, ASUS hopes to increase its market share with the newest offering. The Chromebook Flip C213 is listed as a rugged notebook and supposed to be designed to take bumps and bruises from daily use by students. To reinforce this, it touts a MIL-STD-810G spec construction, rated to protect it from drop damage (from nearly 4 feet) and moisture (spills up to 60ml). The outside of the laptop is protected by a rubber 'bumper' to protect it, as well as to reinforce the I/O ports. By virtue of...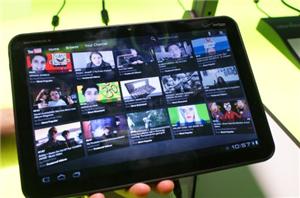 The tablet market today is a far more interesting place than it was just over a year ago. Since the launch of the iPad, there hasn't been a real...
66
by Saumitra Bhagwat on 2/21/2011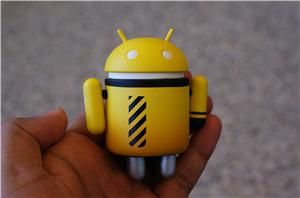 We're at Google's Android event here at Mountain View. Sumptuous breakfast aside, we expect Google to talk in-depth about their Honeycomb release, other updates to the Android ecosystem and...
18
by Mithun Chandrasekhar on 2/2/2011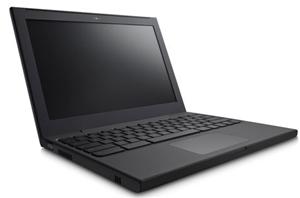 Fifteen years ago if you wanted to write an application that would run on over 90% of the world's personal computers, you only needed to target one OS. Today...
109
by Anand Lal Shimpi on 12/8/2010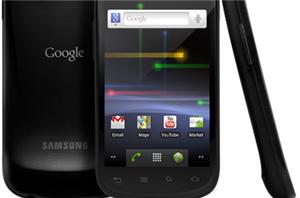 As expected, today Google announced Android 2.3 Gingerbread and the Nexus S. Android 2.3 is the latest iteration of Google's popular smartphone platform, and includes a number of immediately...
45
by Brian Klug on 12/6/2010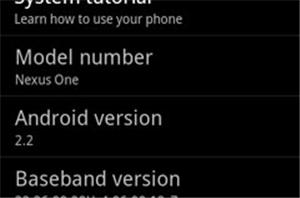 Since last year, the Android platform has seen a string of sugary, feature-filled updates starting with Cupcake (v1.5), followed by Donut (v1.6) and finally Éclair (v2.0/2.1) in November 2009...
58
by Saumitra Bhagwat on 6/23/2010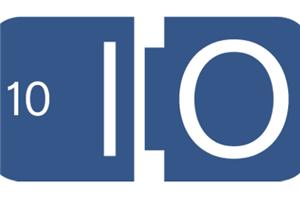 The 2010 Google I/O Developer Conference concluded last week in San Francisco. Of the multitude of announcements made, there were three important developments from a consumer perspective. These include Announcement...
22
by Ganesh T S on 5/28/2010