Google Maps
Today Google introduced a new Street View application for iOS and Android. Due to the differences between Google's app offerings on iOS and Android it's a bit confusing to describe what this app is replacing. On Android it simply serves as an update to the existing Street View for Maps application that was part of Google Maps. On iOS it actually replaces the Google Photo Sphere application, which was the only way for iOS users to take photo sphere pictures as they didn't have access to the Google Camera application that exists on Android. The new application really just serves as a portal for users to look around the world at different street view photos. I haven't yet received the Android update as it's still...
It seems that Google wasn't able to ship out all their updates on Wednesday in their typical bundle of application updates. Google Maps for Android has just received an...
8
by Brandon Chester on 7/17/2014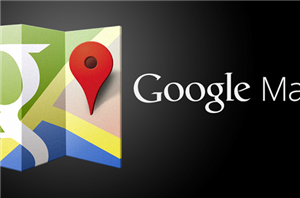 Today Google updated its maps application for Android and iOS. Google seems confident enough in the updates that it decided to call this major release version 8.0 on Android...
30
by Brandon Chester on 5/6/2014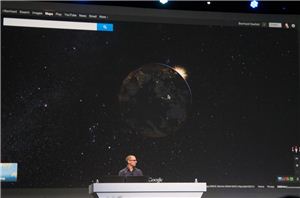 Even without any new hardware announcements, Google's opening keynote at I/O '13 this morning was an absolute treat on the software front, and even more so for developers. Notwithstanding...
9
by Saumitra Bhagwat on 5/15/2013