Recently, a package showed up at my door. While this is normally not worth talking about, the Galaxy S5 Broadband LTE-A happened to be in the box. For those unfamiliar with this phone, it's basically a refresh of the Galaxy S5. This means a Snadragon 805 SoC instead of Snapdragon 801. This also means a minor new revision of Krait (450 vs 400), a new GPU, and a separate MDM9x35 modem on a new process (20nm SoC vs 28nm HPm). This variant also ships with more RAM (3GB vs 2GB) and more internal storage (32GB vs 16GB). The display is also higher resolution (2560x1440 vs 1920x1080). In terms of the resolution itself, the GS5 Broadband LTE-A doesn't seem to hold a significant advantage over the...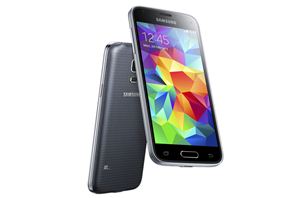 Today Samsung announced the Galaxy S5 mini, which continues the Galaxy S mini line the same way that the One mini 2 continued the One mini line. Interestingly enough...
32
by Joshua Ho on 7/1/2014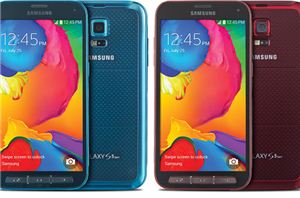 Today Sprint and Samsung announced a new addition to the Galaxy S5 family. The new device is similar to the Galaxy S5 Active in its purpose, sporting a more...
11
by Brandon Chester on 6/23/2014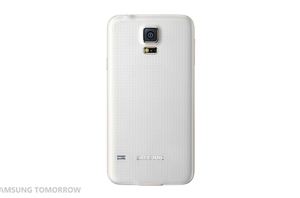 While this launch is Korea-only, Samsung recently announced a new version of their Galaxy S5 smartphone, dubbed the Galaxy S5 Broadband LTE-A. Naming aside, this makes this phone the...
39
by Joshua Ho on 6/19/2014