A few days ago Google started rolling out the CDMA/LTE Galaxy Nexus 4.0.4 IMM76K update en-masse to Verizon subscribers. I mentioned a relatively well known trick to improve your odds of getting the OTA in our pipeline piece about it, and today Google (courtesy JBQ) has rolled out the full factory restore image on its factory images for nexus phones page. This comes as a very welcome step towards rebuilding the reputation of the CDMA/LTE Galaxy Nexus device, even after the CDMA/LTE Galaxy Nexus lost AOSP support and following its massively delayed 4.0.4 rollout. @N301DQ Done. mysid IMM76K images available at the usual location. — Jean-Baptiste Queru (@jbqueru) June 5, 2012 Interestingly enough, reader and avid twitter user CJ (@N301DQ) seems to have been at least...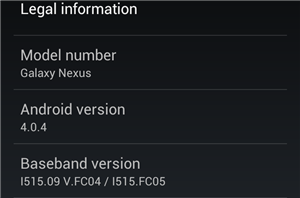 It has been nearly four months since I originally wrote about the CDMA/LTE Galaxy Nexus 4.0.4 update, which changed the signal to bars mapping, improves stability, and brought other...
13
by Brian Klug on 6/2/2012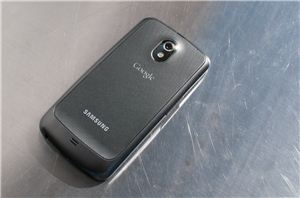 It's been what seems like an eternity since Google stopped selling the Nexus One directly through google.com. Google struggled with support and logistics involved with selling a consumer electronic...
15
by Brian Klug on 4/24/2012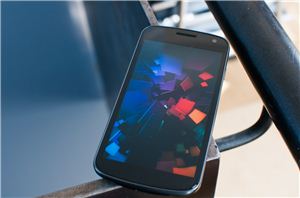 In a move that shouldn't be surprising to anyone, Sprint has made a Galaxy Nexus variant tailored for its own CDMA2000 and LTE network official in an announcement today...
12
by Brian Klug on 4/16/2012
Just today, Google announced that it was rolling out Android 4.0.4 to the Android Open Source Project (AOSP) for download, with build IMM76D. The note at that point by...
14
by Brian Klug on 3/28/2012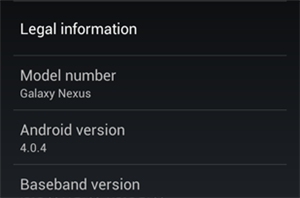 Back when the Verizon CDMA/LTE Galaxy Nexus released, there was much talk of a signal related issue, which we investigated. The findings back then were that there was nothing...
6
by Brian Klug on 2/6/2012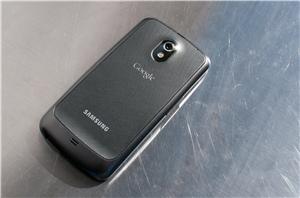 The evolution of Google's Nexus line is an interesting one. Each year, Google chooses both a silicon partner and an OEM to make a unique hardware archetype which it...
187
by Brian Klug & Anand Lal Shimpi on 1/18/2012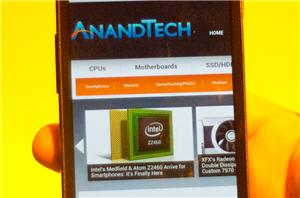 Sprint had a reception this evening that gave us a chance to get a closer look at their first LTE devices: the Sierra Wireless Tri-Network Hotspot, LG Viper 4G...
6
by Jason Inofuentes on 1/11/2012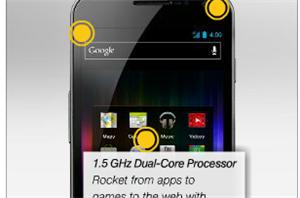 Sprint seems to be busy with its announcements today, and the latest comes in the form of an unassuming-looking advert on CNet. Ordinarily, a US carrier announcing yet another...
14
by Brian Klug on 1/5/2012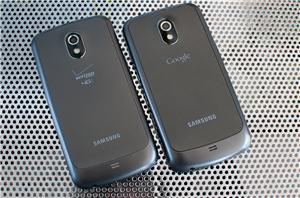 It seems that each time an LTE handset comes out, there's invariably some perceived issue with connectivity and stability. This time, focus is being placed on Verizon's CDMA/LTE variant...
154
by Brian Klug on 12/19/2011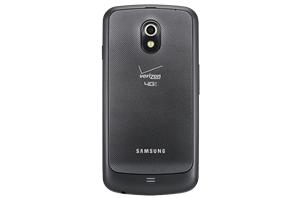 After a long and arduous wait, Verizon has finally announced availability and pricing of its own Galaxy Nexus variant. Eager Galaxy Nexus shoppers will be able to get the...
18
by Brian Klug on 12/14/2011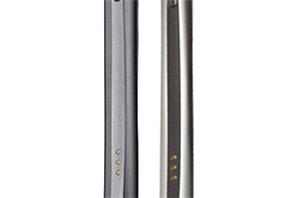 While we're still waiting patiently for our Galaxy Nexus to arrive so we can begin digging into Android 4.0 goodness, Verizon customers in the US are also patiently for...
15
by Brian Klug on 11/30/2011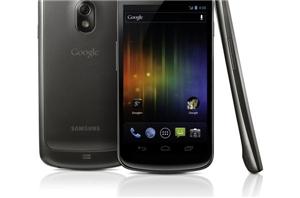 The road to Google's Galaxy Nexus and Android 4.0 (Ice Cream Sandwich) is finally nearing its destination. As of yesterday, the Samsung made Galaxy Nexus went on sale in...
70
by Anand Lal Shimpi on 11/18/2011
Though we've learned a lot about the Galaxy Nexus specifications already, one of the things that has remained a question thus far is whether its 4.65" 720p HD Super...
152
by Brian Klug & Jason Inofuentes on 10/21/2011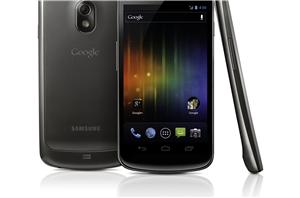 Samsung today officially announced the specifications for the newest member of the Nexus family - Galaxy Nexus. The announcement closely matches what we've been anticipating for some time now...
52
by Brian Klug on 10/18/2011