G-Technology
G-Technology this week introduced several new models of its G-Drive and G-RAID products with Thunderbolt 1, USB 3.0 or Thunderbolt 2 soltions. These are direct attached storage (DAS) devices, based on the latest hard drives featuring 10 TB capacity. The new DAS products aim to significantly increase performance and capacities of devices aimed at consumers and prosumers. The introduction of such storage solutions emphasizes that Western Digital (which owns the HGST and the G-Technology brands) is moving its helium-filled HDDs into the consumer space. The first new G-Drive, with Thunderbolt 1 and USB 3.0, quotes a 10 TB capacity will give a maximum transfer rate of up to 245 MB/s, which is in line with the performance of the latest enterprise-class drives. In fact, the...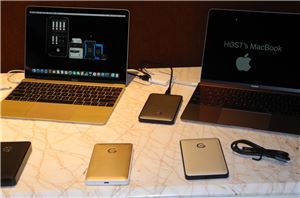 As part of every CES trip, I make it a point to visit G-Technology and see what they are introducing into the DAS (direct attached storage) market. This year...
5
by Ganesh T S on 1/17/2016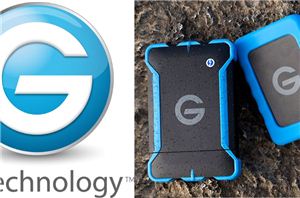 Photographers and content creators have the need for fast storage at both the editing workstation and in the field. LaCie (Seagate) and G-Technology (HGST) are the two main vendors...
2
by Ganesh T S on 1/14/2015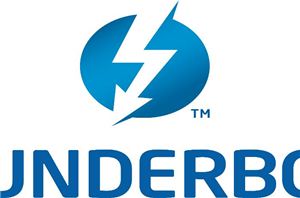 Thunderbolt is Intel's high-bandwidth, do-everything connector, designed as a potential future path for all things external to a system - displays, USB devices, external storage, PCI Express, and even...
24
by Ganesh T S on 4/11/2014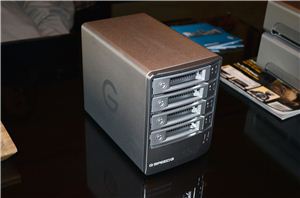 We met with HGST at their hotel suite and were interested to hear their plans now that they've been acquired by WD. Western Digital bought HGST (who had previously...
0
by Jarred Walton on 1/9/2013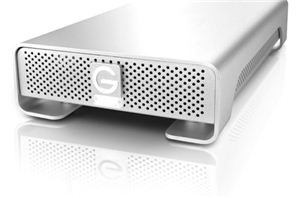 G-Technology, a company owned by Hitachi, has released an updated model of their G-RAID solution, which now adds Thunderbolt support. Essentially the G-RAID Thunderbolt is equivalent to the regular...
9
by Kristian Vättö on 4/17/2012