G-Technology
As part of every CES trip, I make it a point to visit G-Technology and see what they are introducing into the DAS (direct attached storage) market. This year, there were no major announcements except for the introduction of a Type-C interface for some of their external hard drives. These are still USB 3.0 drives, as there is not much to gain by moving to a USB 3.1 interface for hard drives. However, it must be noted that these 2.5" drives are 7200 RPM ones providing that extra bit of performance compared to the 5400 RPM drives used by most vendors. G-Technology expects the 1TB version to have a MSRP of $130 when it launches in February. Coming back to the more impressive part of...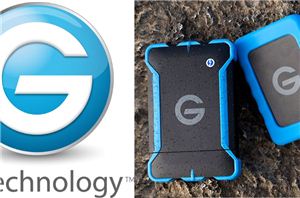 Photographers and content creators have the need for fast storage at both the editing workstation and in the field. LaCie (Seagate) and G-Technology (HGST) are the two main vendors...
2
by Ganesh T S on 1/14/2015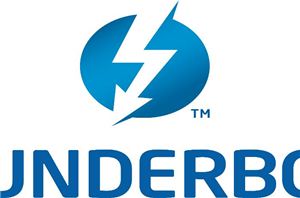 Thunderbolt is Intel's high-bandwidth, do-everything connector, designed as a potential future path for all things external to a system - displays, USB devices, external storage, PCI Express, and even...
24
by Ganesh T S on 4/11/2014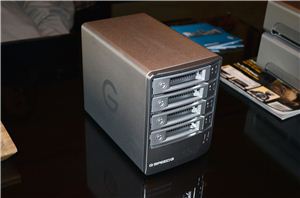 We met with HGST at their hotel suite and were interested to hear their plans now that they've been acquired by WD. Western Digital bought HGST (who had previously...
0
by Jarred Walton on 1/9/2013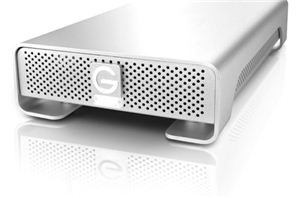 G-Technology, a company owned by Hitachi, has released an updated model of their G-RAID solution, which now adds Thunderbolt support. Essentially the G-RAID Thunderbolt is equivalent to the regular...
9
by Kristian Vättö on 4/17/2012