fractal design
Another cubic Micro-ATX case has found its way into our labs. This time, the Node 804 from Fractal Design is hoping to combine thermal performance and versatility with a sleek and elegant appearance. Is it the ideal choice for gaming systems in a living room? We find out in this review.
Good micro-ATX enclosures have actually been frighteningly rare of late; manufacturers seem to be going big or going home, and only letting either beefy XL-ATX cases or diminutive mini-ITX...
57
by Dustin Sklavos on 4/22/2013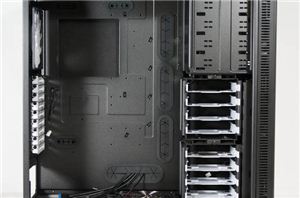 Amusingly and appropriately enough, the wave of silence-oriented enclosures that have been popping up recently haven't really drawn attention to themselves as a trend. Yet all of a sudden...
46
by Dustin Sklavos on 2/20/2013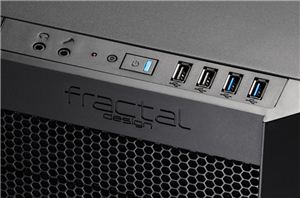 Last year, we looked at Fractal Design's Core 1000, their entry level chassis that can be had for under $40. It performed "okay", which is about all you can...
11
by Jarred Walton on 2/1/2013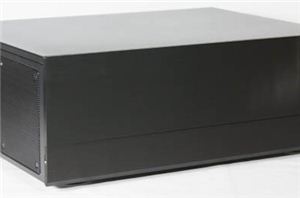 Media center enclosures can be a very tricky business. 25 years ago, horizontally-oriented cases were the norm, but the ATX standard complicates things. We're also dealing with hotter components...
50
by Dustin Sklavos on 1/1/2013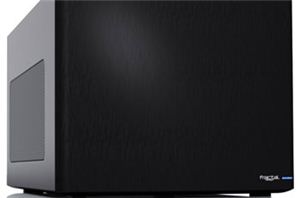 There have been many interesting developments in the small form factor market segment since our last SFF buyer's guide. Specifically, current-generation Intel Ivy Bridge CPUs and AMD Trinity APUs...
74
by Zach Throckmorton on 12/5/2012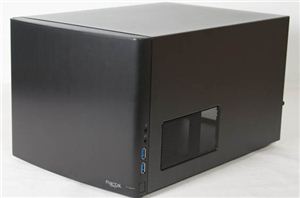 We've said it before but it bears repeating: desktop systems are getting smaller. ATX is becoming less and less necessary, and mini-ITX-based machines more and more offer the same...
78
by Dustin Sklavos on 11/23/2012
Around November of last year we had a chance to take a look at one of the most popular enclosures from up-and-comer Fractal Design, the Define R3. Impressions were...
54
by Dustin Sklavos on 7/20/2012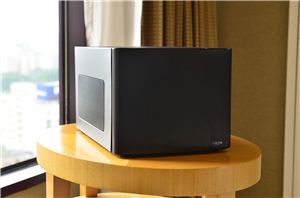 Fractal design just launched two new cases at Computex under the Node family brand. The Node 304 is a mini-ITX chassis with aluminum face priced at $90. Internally there...
7
by Anand Lal Shimpi on 6/5/2012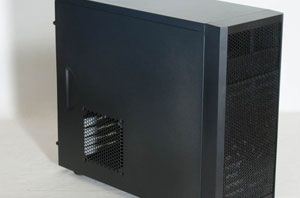 Extreme budget enclosures are interesting creatures. While the best balancing acts usually show up around the $100 price point, and going north of $150 will generally get you the...
53
by Dustin Sklavos on 4/13/2012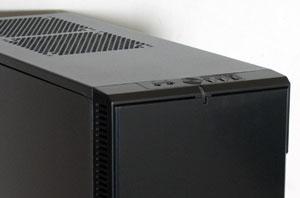 One of the perks of this job is getting to see some up-and-comers get championed by our readership and then turn around and find out what the fuss is...
84
by Dustin Sklavos on 11/11/2011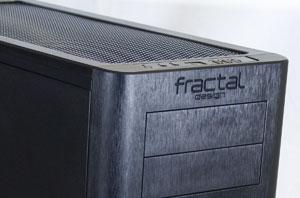 The more enclosures we get in, the more amazed I am at just how competitive the market is for $99 cases. That market is made only more competitive by...
52
by Dustin Sklavos on 10/7/2011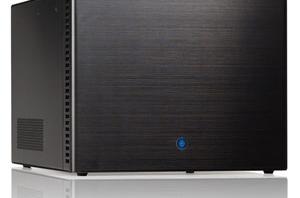 The proliferation of mobile devices, multi-computer homes, broadband internet access, inexpensive mass storage, and the replacement of many other home electronics by the PC (such as media devices like...
151
by Zach Throckmorton on 9/4/2011