FPGA
Kicking off this week is the annual International Conference for High Performance Computing, Networking, Storage, and Analysis, better known as SC. Along with the International Supercomputing Conference (ISC), SC is the second of the major high performance computing conferences of the year, and is traditionally an important venue for major HPC product and roadmap updates. For SC15 announcements we'll start things off with IBM. At the show, Big Blue is announcing that they are forming a strategic partnership with FPGA maker Xilinx to improve the use of FPGAs in POWER-based systems, with a focus on improving HPC workload performance ultimately driving towards greater integration between the two categories of processors. The increasing integration of FPGAs has been a hot topic over the last few years, as...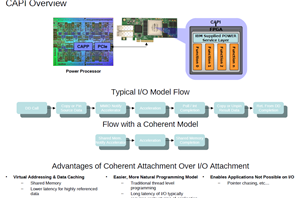 Today IBM has announced "SuperVessel", an OpenStack based cloud service that enables students and developers to develop applications on a POWER 8 based infrastructure. What makes this cloud service...
4
by Johan De Gelas on 6/10/2015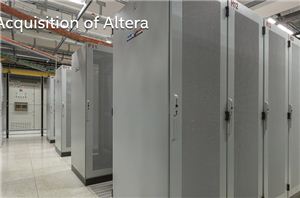 Today Intel has announced that they are buying Altera in an all-cash deal of $16.7 billion. The deal, having been rumored for a while now, will see Intel pick...
20
by Ryan Smith on 6/1/2015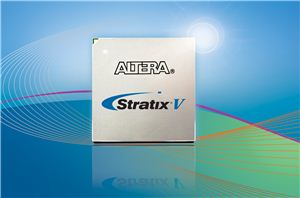 There has been some activity in the FPGA realm lately. First, Microsoft has published a paper at ISCA (a very well-known peer-reviewed computer architecture conference) about using FPGAs...
23
by Rahul Garg on 6/21/2014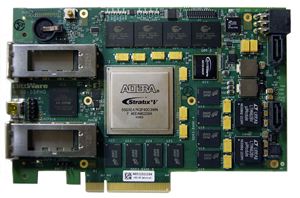 FPGAs offer the promise of reconfigurable computing: Reconfiguring the hardware to match your application needs. This reconfigurable approach is often more efficient than general purpose processors such as CPUs...
56
by Rahul Garg on 10/9/2013