The last time we checked out a fanless desktop system, it was Logic Supply's LGX AG150. While affordable, that system was powered by Intel's Cedar Trail Atom processor, a chip with serious teething issues under Windows. Today, though, we have a beefier beast: can CompuLab's Intense PC with an entirely fanless enclosure handle the heat from a 17W Ivy Bridge CPU?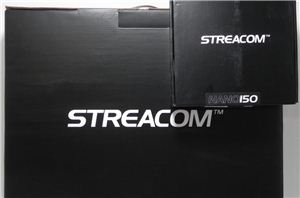 HTPC enthusiasts often place a lot of emphasis on silent systems for obvious reasons. We have looked at systems with passive thermal solutions before, but never presented the build...
63
by Ganesh T S on 12/22/2012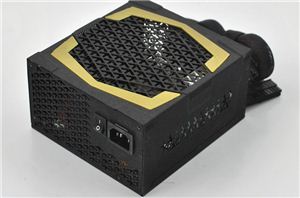 FSP is one of the largest manufacturers for OEM power supplies and adapters. Now they're launching a new fanless series, the "Aurum Xilenser", for users that want absolute silence...
41
by Martin Kaffei on 4/20/2012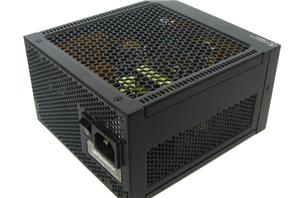 Seasonic has a well-deserved reputation for building quality power supplies, with semi-passive cooling models delivering near-silent operation. Now they're launching their first fanless series, the "X-series Fanless", for users...
39
by Martin Kaffei on 10/20/2010