Today Eurocom announced some interesting news. They are now selling new upgrade kits for existing laptops which feature a MXM 3.0b graphics card. This will let owners of older laptops, who are not interested in a complete upgrade, obtain the power of the new Maxwell 2 based GPUs from NVIDIA in their laptop. MXM, or Mobile PCI Express Module, is a standard graphics interface for low power and small form factor systems, and was introduced to make it easier for OEMs to integrate a GPU into a system. They feature up to 16 PCIe Gen 2 lanes, up to a 256 bit memory interface, up to 4 dual mode Display Ports with HDMI support, in a standard package. Although not inexpensive, it will allow customers to...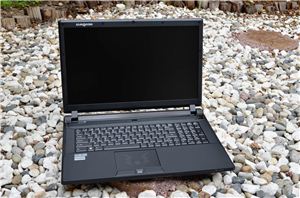 Over the last decade or so, Clevo has been one of the more enduring notebook original design manufacturers, particularly when it comes to gaming and workstation-centric desktop replacements. I'm...
39
by Vivek Gowri on 9/2/2013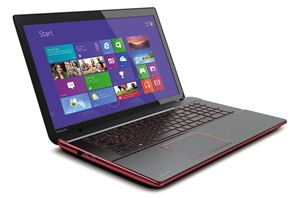 We regularly get asked for opinions on what product is "best" for a certain use case. Naturally, what makes a product perfect for one user may not matter much...
60
by Jarred Walton on 8/23/2013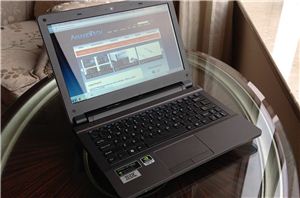 When Alienware announced the Ivy Bridge refresh for its gaming notebook lineup, one model was conspicuously absent. Word filtered out that the smallest member of the range, the 11.6&rdquo...
47
by Vivek Gowri on 5/18/2012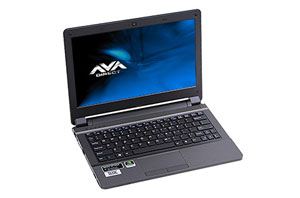 We provided a full overview of Eurocom's Monster 1.0 last week. For the interested, the same Clevo W110ER chassis used in the Monster 1.0 is available with a variety...
22
by Jarred Walton on 5/2/2012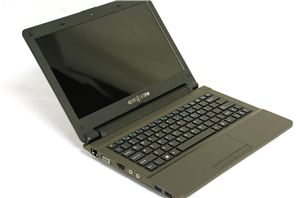 Eurocom is a company that we've seen a few times over the years. Mostly, their focus is on the high-end mobile workstation market, though they also sell plenty of...
32
by Jarred Walton on 4/27/2012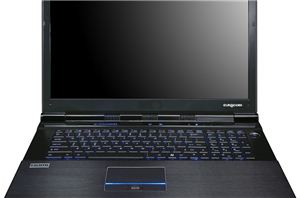 Clevo was the first in line to release Sandy Bridge E based laptop a couple of days ago, which naturally means that all the usual suspects that use Clevo's...
10
by Kristian Vättö on 2/8/2012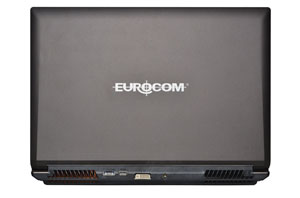 When Eurocom offered to send us their latest Racer notebook, we were mildly intrigued. Then they upped the ante by giving us the chance to put AMD's latest and...
48
by Jarred Walton on 3/17/2011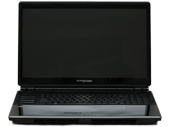 Unlike desktops, it's not currently possible to get a notebook that wins every benchmark, but we have three of the fastest currently available notebooks and we'll show you where...
56
by Jarred Walton on 10/14/2009