The core architecture inside the latest Xeon is typically a step behind what you find inside the latest desktop and notebook chips. A longer and more thorough validation is one reason, but there is more. The high-end model of the Xeon E5-2600 V2 or "Ivy Bridge EP" is, aside from the core architecture, completely different from the Ivy-bridge "i7-3xxx" that was launched in the spring of last year. With twelve cores, two integrated memory controllers, no GPU and a 30MB L3 cache, it's the big brother of the recently reviewed Ivy-bridge E (Core i7 4960x). What this processor brings to the server world is the subject of our review.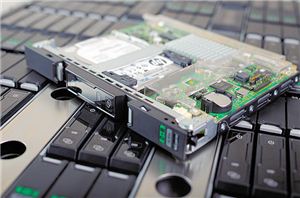 With HP launching the "Moonshot" server class and Intel's IDF at Beijing, we felt it was interesting to look a bit closer at the newest developments in the server...
25
by Johan De Gelas on 4/11/2013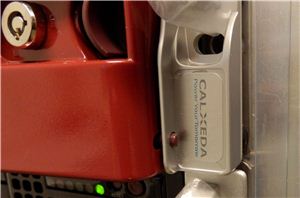 ARM based servers hold the promise of extremely low power and excellent performance per Watt ratios. It's possible to place an incredible amount of servers into a single rack—there...
99
by Johan De Gelas on 3/12/2013