Embedded
Given the long-term nature of AMD's embedded graphics business, updates to the Embedded Radeon lineup of discrete video cards are fewer and farther between for AMD. But in turn these updates are more substantial for AMD. To that end, this week AMD is announcing the release of a trio of new Embedded Radeon discrete video cards, giving the entire Embedded Radeon lineup its first complete overhaul since 2011. These products – essentially variants of AMD's Mobile Radeon parts – are aimed towards non-traditional use cases where vendors need a mix of budget and powerful video cards for what are essentially sealed systems. Among the traditional use cases for these products have been digital signage, image processing/medical imaging, thin clients, and electronic (casino) gaming. The latter...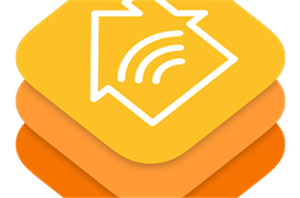 Today Marvell is announcing general availability of the industry's first embedded software development kit (SDK) with Apple HomeKit support. Specifically, Marvell's existing EZ-Connect IoT Platform is now HomeKit enabled. HomeKit...
14
by Stephen Barrett on 3/10/2015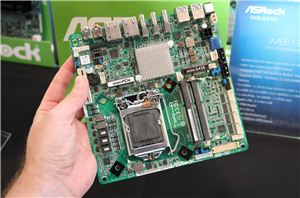 Even with Broadwell not completely out of the door, a lot of attention is being put towards Skylake, the 14nm architecture update from Intel. Current information out the wild...
13
by Ian Cutress on 2/24/2015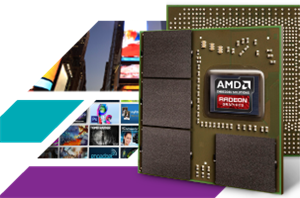 For the integrated market, there are several levels of capability that manufacturers need to consider. This is a market driven by sales, thus OEMs that require specific resources...
7
by Ian Cutress on 2/25/2014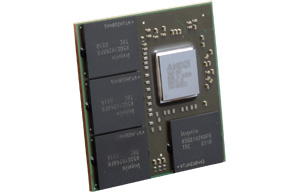 Lately we've been working on expanding our GPU coverage to include more GPUs that aren't directly sold to consumers discretely or as part of a package. Up until now...
27
by Ryan Smith on 5/2/2011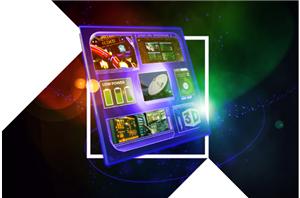 The embedded market is dominated by SoCs based on RISC processors such as ARM and MIPS. The low power consumption of these SoCs make them attractive. Other than ARM...
77
by Ganesh T S on 1/19/2011