Embedded
While it's AMD's consumer products that get the most fanfare with new GPU launches – and rightfully so – AMD and their Radeon brand also have a solid (if quiet) business in the discrete embedded market. Here, system designers utilize discrete video cards for commercial, all-in one products. And while the technology is much the same as on the consumer side, the use cases differ, as do the support requirements. For that reason, AMD offers a separate lineup of products just for this market under the Radeon Embedded moniker. Now that we've seen AMD's new Polaris architecture launch in the consumer world, AMD is taking the next step by refreshing the Radeon Embedded product lineup to use these new parts. To that end, this morning...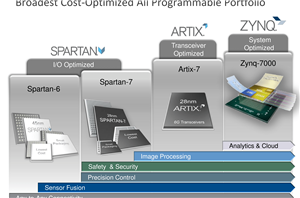 Some of the key elements of the embedded market are cost, power and efficiency. A number of applications for embedded vision and IoT, when applying complexity, rely on the...
0
by Ian Cutress on 9/27/2016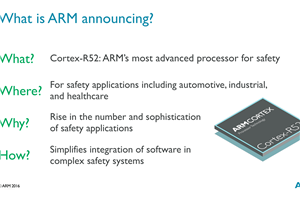 Though it didn't attract a ton of attention at the time, back in 2013 ARM announced the ARMv8-R architecture. An update for ARM's architecture for real-time CPUs, ARMv8-R was...
19
by Ryan Smith on 9/19/2016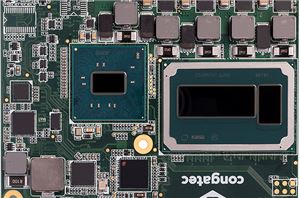 Intel has added three new microprocessors for embedded and highly-integrated applications into its lineup. The new CPUs are based on the Skylake microarchitecture and feature high-performance integrated graphics cores...
66
by Anton Shilov on 5/2/2016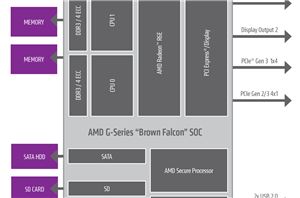 Back in October 2015, AMD's embedded business unit announced the first SoCs from AMD using DDR4, combining AMD's Excavator cores found in the Carrizo notebook platform but fully...
6
by Ian Cutress on 2/23/2016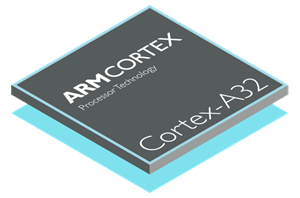 Today ARM announces the new Cortex A32 ultra-low power/high efficiency processor IP. For some readers this might come as a surprise as it's only been a few months since...
26
by Andrei Frumusanu on 2/22/2016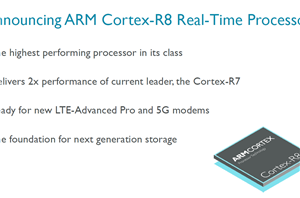 ARM's Cortex-R range of processor IP is something we haven't talked about too much in the past, yet it's a crucial part of ARM's business and is integrated in...
22
by Andrei Frumusanu on 2/17/2016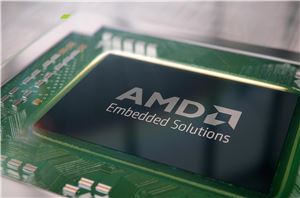 Despite the recent news surrounding AMDs reorganization and financials, today AMD is announcing the launch of its first DDR4 processors. But rather than aiming at the high end or...
34
by Ian Cutress on 10/21/2015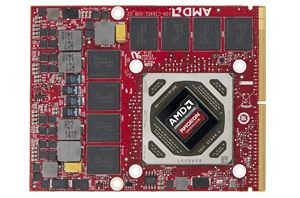 Given the long-term nature of AMD's embedded graphics business, updates to the Embedded Radeon lineup of discrete video cards are fewer and farther between for AMD. But in turn...
7
by Ryan Smith on 10/1/2015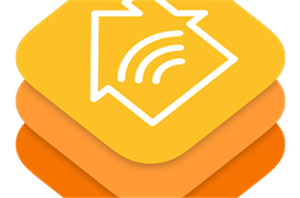 Today Marvell is announcing general availability of the industry's first embedded software development kit (SDK) with Apple HomeKit support. Specifically, Marvell's existing EZ-Connect IoT Platform is now HomeKit enabled. HomeKit...
14
by Stephen Barrett on 3/10/2015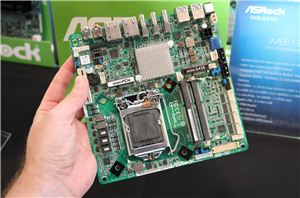 Even with Broadwell not completely out of the door, a lot of attention is being put towards Skylake, the 14nm architecture update from Intel. Current information out the wild...
13
by Ian Cutress on 2/24/2015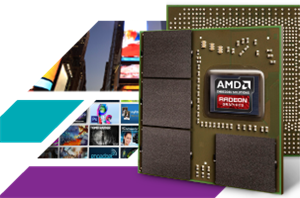 For the integrated market, there are several levels of capability that manufacturers need to consider. This is a market driven by sales, thus OEMs that require specific resources...
7
by Ian Cutress on 2/25/2014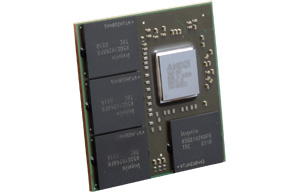 Lately we've been working on expanding our GPU coverage to include more GPUs that aren't directly sold to consumers discretely or as part of a package. Up until now...
27
by Ryan Smith on 5/2/2011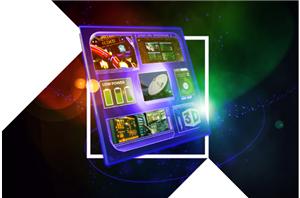 The embedded market is dominated by SoCs based on RISC processors such as ARM and MIPS. The low power consumption of these SoCs make them attractive. Other than ARM...
77
by Ganesh T S on 1/19/2011