Embedded
Today Marvell is announcing general availability of the industry's first embedded software development kit (SDK) with Apple HomeKit support. Specifically, Marvell's existing EZ-Connect IoT Platform is now HomeKit enabled. HomeKit, released with iOS 8, is an Apple designed framework to connect IoT devices (from a certified vendor) in a user's home with Apple devices. At Apple's 2014 developer conference (WWDC), Apple provided hardware and software developers with a HomeKit specification and training. Since then, Apple has been working with industry to integrate HomeKit technology into tool chains and products. Marvell announcing HomeKit support integrated into their embedded SDK is an important step toward the eventual launch of HomeKit enabled devices from Marvell's customers. These devices could be anything electronic common to a home, such as...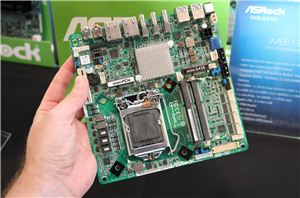 Even with Broadwell not completely out of the door, a lot of attention is being put towards Skylake, the 14nm architecture update from Intel. Current information out the wild...
13
by Ian Cutress on 2/24/2015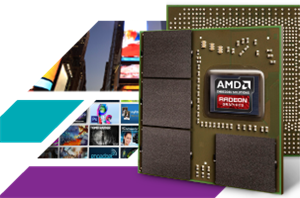 For the integrated market, there are several levels of capability that manufacturers need to consider. This is a market driven by sales, thus OEMs that require specific resources...
7
by Ian Cutress on 2/25/2014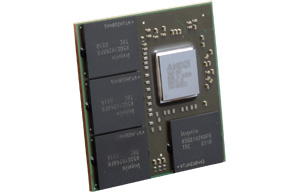 Lately we've been working on expanding our GPU coverage to include more GPUs that aren't directly sold to consumers discretely or as part of a package. Up until now...
27
by Ryan Smith on 5/2/2011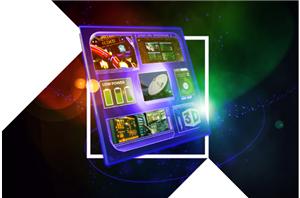 The embedded market is dominated by SoCs based on RISC processors such as ARM and MIPS. The low power consumption of these SoCs make them attractive. Other than ARM...
77
by Ganesh T S on 1/19/2011