One of the many issues presented with a SO-DIMM capable system, whether laptop or desktop, is one of performance. In our recent Haswell memory scaling article using regular sized DIMMs, the high-performance sweet spot for memory was around the 2133 MHz CAS 9 or 2400 MHz CAS 10 marks. The issue with SO-DIMM systems is that memory often starts at 1333 CAS 9 or 1600 CAS 11, but in recent months companies like G.Skill, Corsair and Kingston have released higher specification SO-DIMM kits, up to 2133 CAS 11. This is still a little way off our sweet spot, but on the road. The main barrier to this incidentally is the lack of XMP support on laptops and mobile devices, firmly...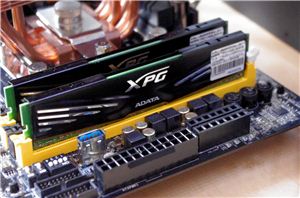 For the next in our series of memory reviews on Haswell, we have another ADATA kit to test: this time a low voltage 2x8 GB kit featuring DDR3-1600 C9...
35
by Ian Cutress on 12/6/2013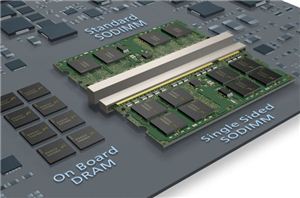 The push for smaller and thinner laptops, Ultrabooks, and tablets of late has come with some potentially undesirable side effects, namely the loss of flexibility. Of the Ultrabooks we've...
17
by Jarred Walton on 2/7/2013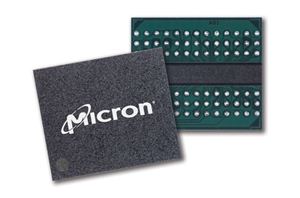 Earlier this week we posted a short write-up about Micron's new DDR3L-RS memory. We didn't have a lot of technical detail to go on at the time, but Micron...
24
by Jarred Walton on 9/22/2012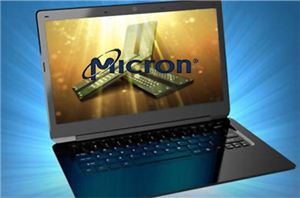 Micron recently announced the availability of their 30nm DDR3L-RS (formerly DDR3Lm) memory, which could prove particularly beneficial for Ultrabooks and other ultrathin computing devices. Just what is DDR3L-RS memory...
10
by Jarred Walton on 9/20/2012