The push for smaller and thinner laptops, Ultrabooks, and tablets of late has come with some potentially undesirable side effects, namely the loss of flexibility. Of the Ultrabooks we've reviewed, I'm not sure any supported more than a single SO-DIMM slot for memory expansion, and many of them have all the DRAM components mounted directly onto the motherboard, all in the pursuit of reducing the z-height of the systems. In an effort to provide something of a middle ground, both Micron and TE Connectivity are offering alternatives that provide some reduction in z-height compared to standard SO-DIMMs while still maintaining the flexibility of an SO-DIMM slot. The solution is quite simple and maintains full backwards compatibility with standard SO-DIMM slots, but to fully realize the...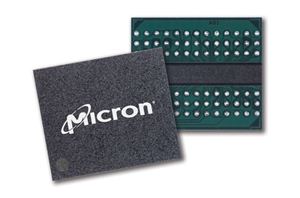 Earlier this week we posted a short write-up about Micron's new DDR3L-RS memory. We didn't have a lot of technical detail to go on at the time, but Micron...
24
by Jarred Walton on 9/22/2012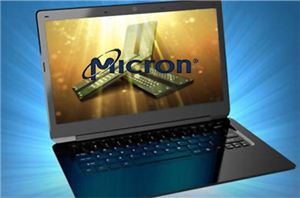 Micron recently announced the availability of their 30nm DDR3L-RS (formerly DDR3Lm) memory, which could prove particularly beneficial for Ultrabooks and other ultrathin computing devices. Just what is DDR3L-RS memory...
10
by Jarred Walton on 9/20/2012