One of the most poignant uses for Thunderbolt has always been Direct Attached Storage (DAS). Alongside supporting high resolution displays, Thunderbolt is all about the daisy chaining of both storage and displays. Anand has previously looked at the Pegasus storage options, but OWC is delving more into the mix with a Thunderbolt based DAS using software based RAID 5. The ThunderBay 4 RAID 5 Edition will support four drives up to 5 TB each (this may change depending on QVL), and is rated at 675 MB/s for sustained data rates. This number is not listed as either the read or write speed, and OWC is keen to point out that their software RAID 5 solution is up to 35% faster than other hardware solutions. If...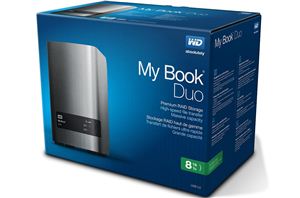 Earlier this week, we took a look at LaCie's high end 2-bay RAID DAS, the 2big Thunderbolt 2. It integrated both USB 3.0 and Thunderbolt 2 as connectivity options...
24
by Ganesh T S on 7/12/2014
Consumers dealing with multimedia workflows need to transfer large amounts of data around. Be it collecting data in the field or editing media at a workstation, the necessity for...
42
by Ganesh T S on 7/9/2014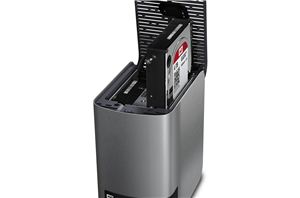 Even as the consumer NAS market continues to experience rapid growth, it is impossible for consumers to have really fast access to data when the storage is bottlenecked by...
11
by Ganesh T S on 6/24/2014
Brian already updated readers on the new products from Buffalo in the networking and Thunderbolt space. There were updates on the NAS front too. The primary announcement was the...
2
by Ganesh T S on 1/14/2013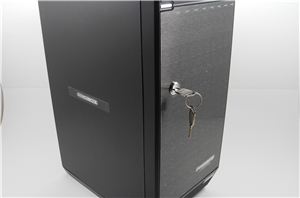 Prior to the rapid rise in popularity of Network Attached Storage (NAS) devices, consumers used to store large amounts of data on Direct Attached Storage (DAS) units. While USB...
48
by Ganesh T S on 8/4/2012