Recently I was asked to give a presentation about smartphone imaging and optics at a small industry event, and given my background I was more than willing to comply. At the time, there was no particular product or announcement that I crafted this presentation for, but I thought it worth sharing beyond just the event itself, especially in the recent context of the HTC One. The high level idea of the presentation was to provide a high level primer for both a discussion about camera optics and general smartphone imaging trends and catalyze some discussion. For readers here I think this is a great primer for what the state of things looks like if you're not paying super close attention to smartphone cameras, and also...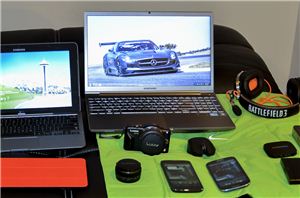 After seeing Brian's post on the gear he brought to CES, I decided to write my own. Forewarning: his kit is far more intense than mine. After two years...
5
by Vivek Gowri on 1/7/2013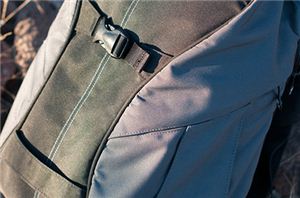 A reader queried me on Twitter about what I brought to CES this year, specifically what bag I use to cart tons of mobile devices, cameras, and a notebook...
17
by Brian Klug on 1/6/2013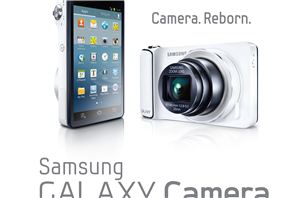 Earlier today at IFA 2012, Samsung officially announced what will be their first point and shoot form factor camera running Android 4.1. The device is named the Samsung Galaxy...
22
by Brian Klug on 8/30/2012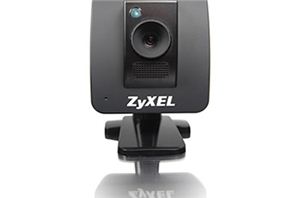 ZyXEL announced the retail availability of the two latest members in its IP camera lineup today. With 'cloud' being all the craze it is right now, the units carry...
4
by Ganesh T S on 3/6/2012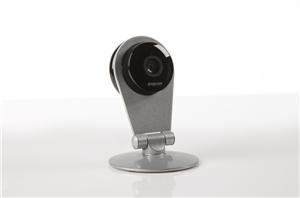 Dropcam's innovative cloud based home monitoring system was reviewed by us back in August 2010 and we came away satisfied with the innovative take of a young startup on...
7
by Ganesh T S on 1/9/2012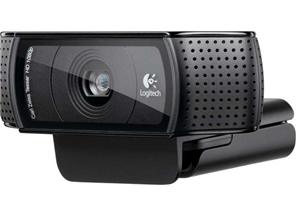 CES is supposed to begin next week, but the press releases have already started coming out. Logitech is one of the companies we follow closely here at AnandTech. This...
20
by Ganesh T S on 1/5/2012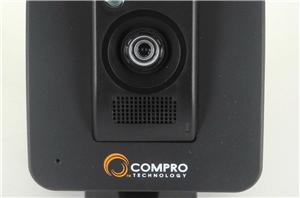 Surveillance cameras are increasingly moving away from the analog to the digital domain. Advances in image and video processing silicon, emergence of efficient video compression standards and abundance of...
15
by Ganesh T S on 7/28/2011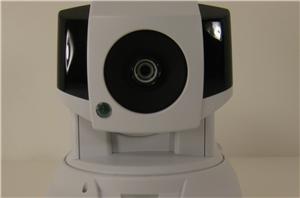 There are currently many choices in IP cameras for those looking to monitor their homes and business locations. Today we are looking at an IP PTZ (Pan-Tilt-Zoom) camera offering...
36
by Cameron Butterfield on 10/12/2010

The last couple of years have seen the introduction of many security cameras aimed at the consumer market. However, mass adoption remains elusive due to complications in getting the...
24
by Ganesh T S on 8/11/2010