Blade
We've spent a fair amount of time with the first two generations of Razer Blade, and honestly really enjoyed most of it. The original Blade released as a highly ambitious 17" Sandy Bridge gaming notebook from a company that previously had no history in the PC space. While the design was very polished, it had issues with performance, thermals, driver stability, and above all, price. The second generation Blade released with Ivy Bridge and improved on all of its predecessor's issues - far more compute and GPU horsepower, a refined cooling design, and it was a good bit cheaper, to boot. Now, with Haswell right around the corner, we have the third generation of Blade. And this time, there are two of them. The...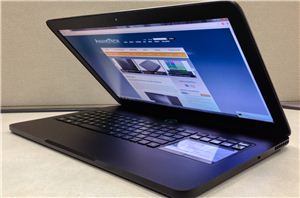 Earlier this year, Razer handed me a Blade evaluation unit and told me to go wild. Considering the company had no previous experience with developing PC laptop hardware, I...
60
by Vivek Gowri on 10/3/2012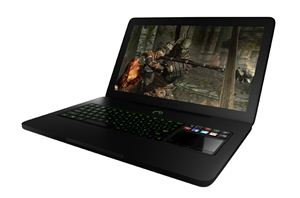 Earlier this year, I took a look at Razer's first foray into gaming systems, the Blade notebook. I came away pretty impressed overall, particularly with the level of design...
45
by Vivek Gowri on 8/31/2012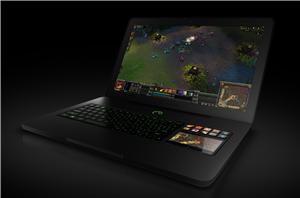 In a statement on the official Razer Facebook page, Razer has announced that two of the Razer Blade prototypes were stolen from their San Francisco Research and Development lab...
11
by Amman Sood on 11/14/2011