Blade
Razer this week introduced an upgraded version of its latest Blade laptop that is now powered by Intel's quad-core Kaby Lake processor along with DDR4-2400 memory and has 4K display and 1 TB SSD options. The 14" gaming notebook uses the same 17.8 mm-thick chassis introduced last year and has the same I/O capabilities, but some minor differences in weight. Meanwhile, it is important to note that the entry-level Razer Blade now costs $100 less than it used to last year, but at the expense of a lower-resolution display. The new Razer Blade is based on the Intel Core i7-7700HQ (4C/8T, 2.8/3.8 GHz, 6 MB, 45 W) processor as well as the HM175 PCH (so, the same motherboard as before). The new chip is powered...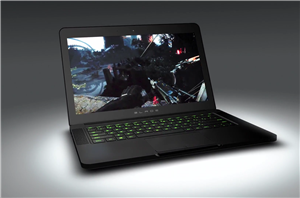 We've spent a fair amount of time with the first two generations of Razer Blade, and honestly really enjoyed most of it. The original Blade released as a highly...
44
by Vivek Gowri on 5/30/2013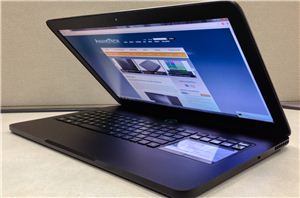 Earlier this year, Razer handed me a Blade evaluation unit and told me to go wild. Considering the company had no previous experience with developing PC laptop hardware, I...
60
by Vivek Gowri on 10/3/2012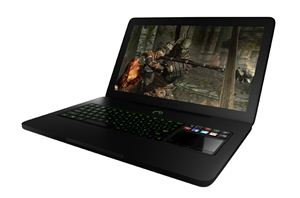 Earlier this year, I took a look at Razer's first foray into gaming systems, the Blade notebook. I came away pretty impressed overall, particularly with the level of design...
45
by Vivek Gowri on 8/31/2012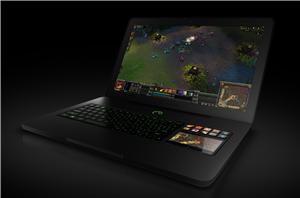 In a statement on the official Razer Facebook page, Razer has announced that two of the Razer Blade prototypes were stolen from their San Francisco Research and Development lab...
11
by Amman Sood on 11/14/2011