Battery
Last week we posted our Browser Face-Off: Battery Life Explored 2014, where the battery run down times of Firefox 31, IE11 Desktop, IE11 Modern, Chrome 36, and Chrome 37 beta were tested on Windows. We used GUI automation to open browsers, tabs, and visit websites to simulate a real user in a light reading pattern. The article answered a lot of questions about popular browser battery life on Windows, but it raised additional questions as well. Chrome 36 tested with the best battery life, but was the only browser that did not render correctly at 3200x1800 due to lack of HiDPI support. In the Chrome 37 beta, HiDPI support improved rendering but also took a 25% dive in battery life tying it for last place...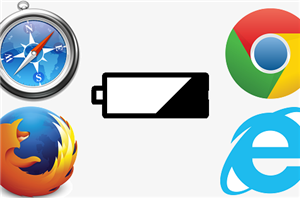 It has been five years since we did a benchmark of the various web browsers and their effect on battery life, and a lot has changed. Our testing then...
112
by Stephen Barrett on 8/12/2014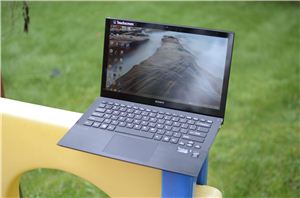 A couple weeks back, I posted a short article on battery life with Windows 8.1 looking at whether or not it had changed compared to Windows 8. The short...
67
by Jarred Walton on 11/6/2013
Last week I finished up the review of the Sony VAIO Pro 13, which delivers excellent battery life compared to most other laptops that we've tested – granted, it's...
34
by Jarred Walton on 10/21/2013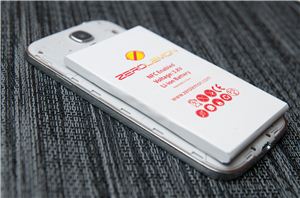 One of the chief differentiators with the Samsung Galaxy S 4 versus other current flagship Android devices is the continued support for user-replaceable batteries. Although removable batteries are becoming...
73
by Brian Klug on 7/23/2013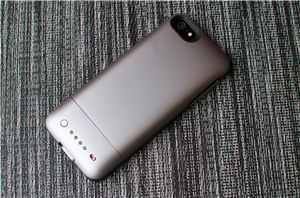 Lately I have found myself doing a case review here and there, and battery cases are particularly interesting since they're easy enough for us to test and integrate into...
11
by Brian Klug on 5/1/2013
During the process of writing the Razer Edge review, I spent a lot of my time gaming on battery. The Edge is marketed as being a mobile PC gaming...
31
by Vivek Gowri on 3/30/2013