Battery
The last time I fully road tested a smartphone, I was moving from a rather decrepit Samsung Galaxy S2 to the 'glorious' 6-inch HTC One max, at a time when my smartphone use case consisted of taking pictures and basic gaming. Two years on, and I'm upgrading again, because the One max has become frightfully slow and I now use my phone a lot for writing reviews on the road. My phone of choice for this next round comes from a whimsical tale but is an obscure number, from a Chinese company based in Shenzhen called CUBOT.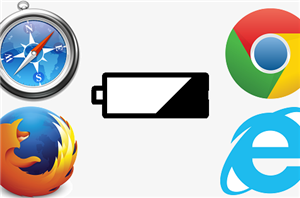 Last week we posted our Browser Face-Off: Battery Life Explored 2014, where the battery run down times of Firefox 31, IE11 Desktop, IE11 Modern, Chrome 36, and Chrome 37...
22
by Stephen Barrett on 8/18/2014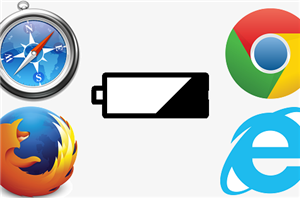 It has been five years since we did a benchmark of the various web browsers and their effect on battery life, and a lot has changed. Our testing then...
112
by Stephen Barrett on 8/12/2014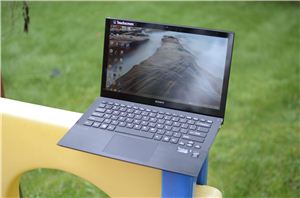 A couple weeks back, I posted a short article on battery life with Windows 8.1 looking at whether or not it had changed compared to Windows 8. The short...
67
by Jarred Walton on 11/6/2013
Last week I finished up the review of the Sony VAIO Pro 13, which delivers excellent battery life compared to most other laptops that we've tested – granted, it's...
34
by Jarred Walton on 10/21/2013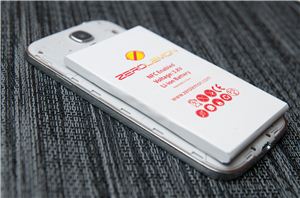 One of the chief differentiators with the Samsung Galaxy S 4 versus other current flagship Android devices is the continued support for user-replaceable batteries. Although removable batteries are becoming...
73
by Brian Klug on 7/23/2013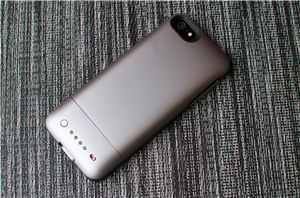 Lately I have found myself doing a case review here and there, and battery cases are particularly interesting since they're easy enough for us to test and integrate into...
11
by Brian Klug on 5/1/2013
During the process of writing the Razer Edge review, I spent a lot of my time gaming on battery. The Edge is marketed as being a mobile PC gaming...
31
by Vivek Gowri on 3/30/2013