Barracuda
Seagate has formally introduced a new family of hard drives in the 2.5" form-factor. It is designed for laptops as well as external storage solutions. The new BarraCuda HDDs are based on 1 TB shingled magnetic recording platters and Seagate's multi-tier caching technology. They enhance the maximum capacity of the company's 2.5" HDDs to 5 TB - making the BarraCuda ST5000LM000 the world's highest-capacity 2.5" hard drive. The new Seagate BarraCuda 2.5" drives resemble the company's Mobile HDDs introduced earlier this year and use a similar set of technologies: motors with 5400 RPM spindle speed, platters based on shingled magnetic recording technology with over 1300 Gb/in2 areal density, and multi-tier caching. The 3 TB, 4 TB and 5 TB BarraCuda 2.5" HDDs that come with...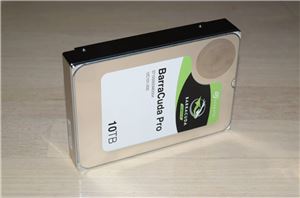 Seagate has introduced a trio of 10TB hard drive models today, as part of the launch of their new Guardian series. There are three main parts to the series...
69
by Ganesh T S on 7/19/2016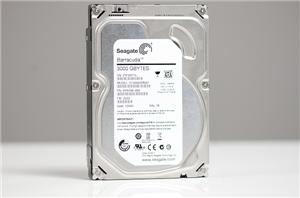 Platter density has been the crutch of hard drive makers in recent history. Increasing spindle speeds can reduce random access latency, but at the expense of cost and thermals...
77
by Anand Lal Shimpi on 11/2/2011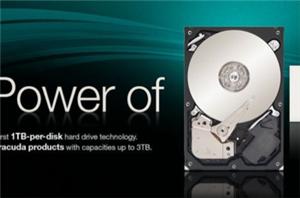 Yesterday Seagate had three members of its Barracuda family of 3.5" hard drives: the Barracuda Green, Barracuda, and Barracuda XT. Today, all three lines are being folded under the...
37
by Anand Lal Shimpi on 11/1/2011