Barefoot 3
OCZ has been teasing the Vector 180 for quite some time now. The first hint of the drive was unveiled over nine months ago at Computex 2014 where OCZ displayed a Vector SSD with power loss protection, but the concept of 'full power loss protection for the enterprise segment' as it existed back then never made it to the market. Instead, OCZ decided to partially use the concept and apply it to its new flagship client drive that is also known as the Vector 180.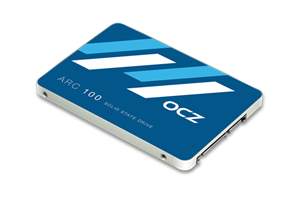 A little less than two weeks ago OCZ released mandatory firmware updates for the ARC 100 and Radeon R7 SSDs, so I figured I would give the owners a...
15
by Kristian Vättö on 2/9/2015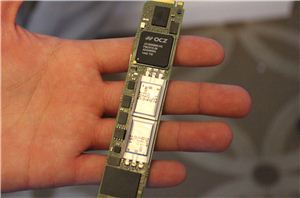 While the Barefoot 3 platform is already a couple of years old, it is still going strong. OCZ has been in the process of adopting Toshiba's latest A19nm to...
26
by Kristian Vättö on 1/9/2015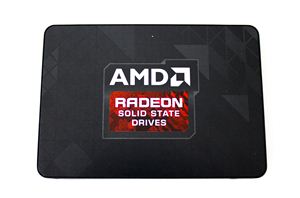 In 2011 AMD took the first step in expanding the Radeon brand and partnered with Patriot and VisionTek to provide AMD branded memory. With the launch of the Radeon...
50
by Kristian Vättö on 8/28/2014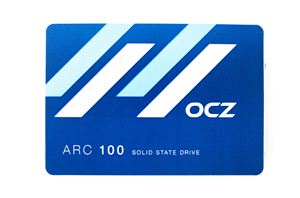 OCZ launched the Barefoot 3 platform and the Vector SSDs in late 2012, and with their new direction OCZ has been trying to change their image to become a...
54
by Kristian Vättö on 8/26/2014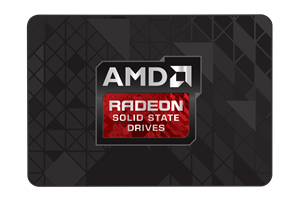 Back in 2011, AMD made a rather unexpected move and expanded its Radeon brand to include memory in addition to graphics cards. With today's announcement AMD is adding another...
43
by Kristian Vättö on 8/19/2014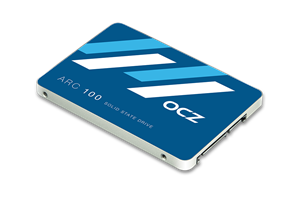 The release of the Vector marked as a change in OCZ's strategy. With a new CEO, OCZ's goal was to change the company's brand image from being a low-cost...
15
by Kristian Vättö on 8/13/2014