AORUS
GIGABYTE this week announced its first graphics adapter that belongs to the Aorus line of products - the Aorus GeForce GTX 1080 xtreme edition 8G. The video card features a very high GPU frequency and will be among the fastest GeForce GTX 1080-based offerings from GIGABYTE and other hardware makers. The board will be the first graphics card to be sold under the Aorus brand, but soon other members of the same family will join it. Over the past several years, GIGABYTE has introduced multiple sub-brands to address the market, from gaming on a budget to the most demanding PC enthusiasts. For graphics cards, the company used the G1 Gaming and the Xtreme Gaming sub-brands for its highest-end products. In the meantime the motherboard arm...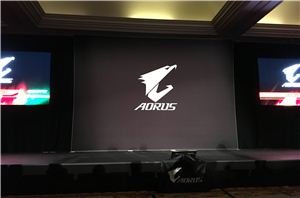 I'm here at Gigabyte's CES 2017 Aorus press event, where the company is showing off their latest gaming wares.
4
by Ryan Smith on 1/4/2017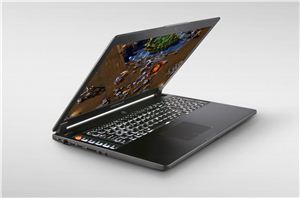 With today's launch of the quad-core Broadwell laptop parts, there are going to be a lot of devices making the jump over to the new CPU. Pretty much the...
21
by Brett Howse on 6/3/2015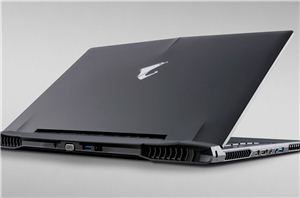 If you think the rather subdued (some might even go so far as to say drab or boring) Gigabyte gaming notebooks aren't for you, the company has their AORUS...
14
by Jarred Walton on 1/8/2015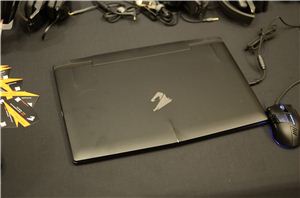 Gigabyte had all of their current generation notebooks on display, which you can see in the images below, but while many of them are interesting in their own right...
24
by Jarred Walton on 1/7/2014