In August of 2013, Motorola launched an innovative web portal, Moto Maker, enabling personalization of the original Moto X immediately prior to purchase. Almost two years later, Moto Maker remains the most comprehensive offering for phone personalization in the industry. While I do not know how many Moto Xs have been sold instead of rival devices due to Moto Maker, anecdotally, the owners of customized Moto X devices always stand out. Today, Motorola has expanded Moto Maker to include the Moto 360. Watch design preference is very personal so implementing a Moto 360 version of Moto Maker is a natural extension of an existing Motorola capability. This announcement likely also signals Motorola does not intend to replace the Moto 360 soon- despite its aging OMAP...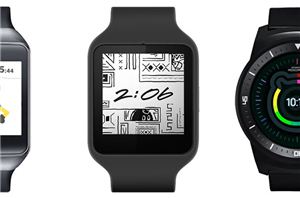 As the year 2014 has come to a close, now is a good time to inventory changes in the consumer electronics market and project those trends forward. One of...
79
by Stephen Barrett on 1/15/2015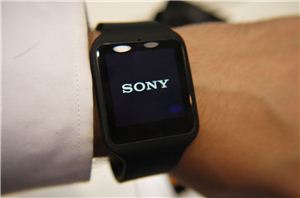 With Sony's launch event we had the occasion to see their first Android Wear device. Sony presents the SmartWatch 3 and the SmartBand Talk wearable device watches. The SmartWatch...
15
by Andrei Frumusanu on 9/4/2014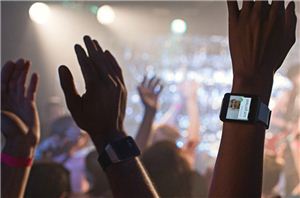 For the past couple of years we've noticed a shift in focus of dominant players in the smartphone space. As the smartphone market moves from rapid expansion to a...
151
by Anand Lal Shimpi on 7/11/2014