Android Wear
This week Google announced the latest update to their smart watch focused operating system, Android Wear. Google did not specify the exact version number, but the previous version was 1.0.5 and each release has bumped the last digit, so best guess is this is version 1.0.6. This update adds three main features: Wi-Fi support, Always-On application support, and several welcome usability upgrades. The most significant feature from a technical and business standpoint is the addition of Wi-Fi support. Although it is not clear which (if any) existing Android Wear devices have Wi-Fi hardware to take advantage of software Wi-Fi support, this will absolutely help Google attract device manufacturers to deploy Android Wear instead of something custom such as Tizen or otherwise. As device manufactures deploying...
In August of 2013, Motorola launched an innovative web portal, Moto Maker, enabling personalization of the original Moto X immediately prior to purchase. Almost two years later, Moto Maker...
9
by Stephen Barrett on 3/10/2015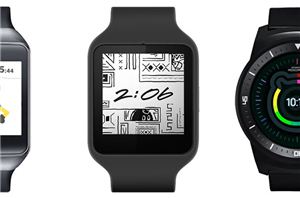 As the year 2014 has come to a close, now is a good time to inventory changes in the consumer electronics market and project those trends forward. One of...
79
by Stephen Barrett on 1/15/2015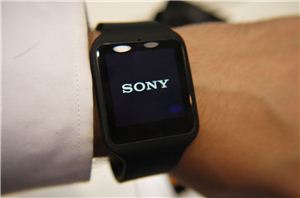 With Sony's launch event we had the occasion to see their first Android Wear device. Sony presents the SmartWatch 3 and the SmartBand Talk wearable device watches. The SmartWatch...
15
by Andrei Frumusanu on 9/4/2014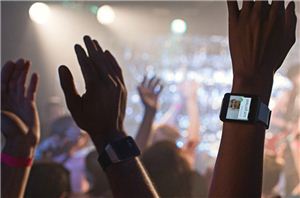 For the past couple of years we've noticed a shift in focus of dominant players in the smartphone space. As the smartphone market moves from rapid expansion to a...
151
by Anand Lal Shimpi on 7/11/2014