Android Wear
Google has announced this week that they have added several new functions to the Android Wear operating system in an update that is now being rolled out. The latest update takes an eye towards delivering some improvements to hands-free input options - and a bit more smartphone functionality to the wrist as a result - as Google looks to cut down on the number of finger gestures required to use reminders, messages, and handle calls. The new features will work on existing and upcoming mobile devices running the OS and will be compatible with first-party and select third-party apps. Starting things off is a set of new navigation options for wrist gestures. At present, Android Wear smartwatches can do simple navigation by flicking your wrist...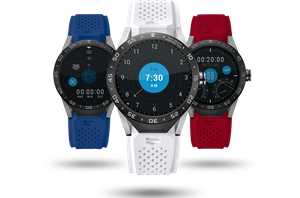 Today TAG Heuer, a traditional Swiss watchmaker, announced their entry into the world of smartwatches with the TAG Heuer Connected. This is really the first example of a luxury...
10
by Brandon Chester on 11/9/2015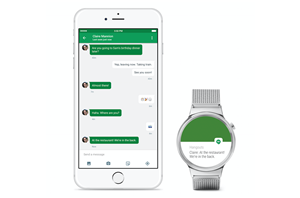 Today Google announced that Android Wear now works with iPhones in addition to Android devices. The expansion to iPhones has been long rumored for the Android Wear platform, which...
10
by Brandon Chester on 8/31/2015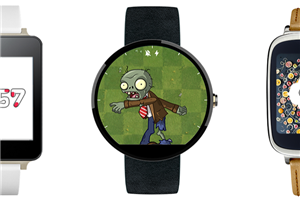 This week Google announced the latest update to their smart watch focused operating system, Android Wear. Google did not specify the exact version number, but the previous version was...
10
by Stephen Barrett on 4/23/2015
In August of 2013, Motorola launched an innovative web portal, Moto Maker, enabling personalization of the original Moto X immediately prior to purchase. Almost two years later, Moto Maker...
9
by Stephen Barrett on 3/10/2015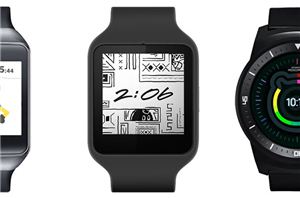 As the year 2014 has come to a close, now is a good time to inventory changes in the consumer electronics market and project those trends forward. One of...
79
by Stephen Barrett on 1/15/2015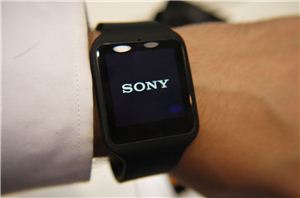 With Sony's launch event we had the occasion to see their first Android Wear device. Sony presents the SmartWatch 3 and the SmartBand Talk wearable device watches. The SmartWatch...
15
by Andrei Frumusanu on 9/4/2014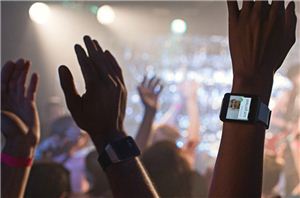 For the past couple of years we've noticed a shift in focus of dominant players in the smartphone space. As the smartphone market moves from rapid expansion to a...
151
by Anand Lal Shimpi on 7/11/2014