In response to buzz about NVIDIA's Shield console, NVIDIA has moved up the preorder date a few days, May 20th to today, May 17th. Shield will be available for the previously stated $349 price for shoppers in the US. If you're not familiar with NVIDIA's Shield, it's a portable handheld gaming console including a 1.9 GHz Tegra 4 SoC and running Android 4.2.1. This is the first time NVIDIA has sold an Android device directly to consumers and will be supporting it directly with TegraZone marketplace alongside Google Play. NVIDIA SHIELD Shield SoC NVIDIA Tegra 4 - 1.9 GHz Display 5-inch 720p "Retinal" Display RAM 2 GB LPDDR3 Wireless Connectivity 2x2:2 802.11a/b/g/n WiFi + BT 3.0, GPS Storage 16 GB NAND, microSD Expansion I/O microUSB 2.0, mini-HDMI, 3.5mm headphone OS Android 4.2.1, Updates from NVIDIA Price $349.00, Preorders May 20...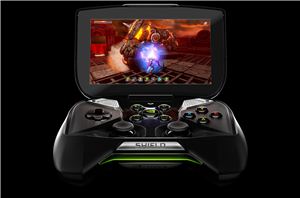 It has been a while since we last heard from NVIDIA about Project Shield. Today, NVIDIA is dropping "Project" from the name, making it formally just Shield, and simultaneously...
27
by Brian Klug on 5/14/2013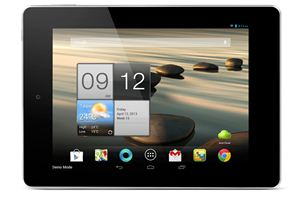 Continuing with the spate of Acer announcements from today, next up we have the Iconia A1 Tablet. Details on the SoC are a bit scarce, but it's listed as...
17
by Jarred Walton on 5/3/2013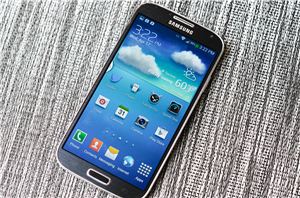 It's no secret that Samsung enjoyed huge success with Galaxy S 3. In many markets, SGS3 was easily the Android handset to beat, even as faster and arguably better...
316
by Brian Klug on 4/24/2013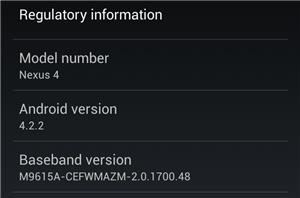 Just after it launched, we discussed how the Nexus 4 included undocumented support for LTE on Band 4 (AWS) which could be enabled simply by choosing the appropriate RAT...
18
by Brian Klug on 2/13/2013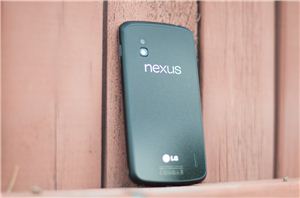 The Nexus One was a groundbreaking device. It was the defining moment that Google got serious about making both a real consumer electronic, and pitting the Android platform against...
187
by Brian Klug on 11/13/2012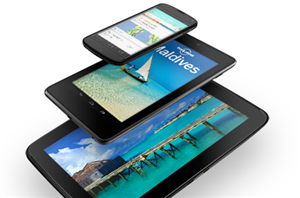 This isn't how they wanted to do it, but LG and Google are going ahead with the announcement of the Nexus 4, and it's a steal. The lineage of...
91
by Jason Inofuentes on 10/29/2012