Amped Wireless
Amped Wireless is popular for marketing equipment with long range, high-performance power amplifiers and high-gain antennas. At CES, they had the usual updates to the networking lineup - new Wi-Fi routers and range extenders. In addition, they also announced their entry into the IP camera space with two Wi-Fi cameras. The APOLLO IP Camera Lineup The lineup consists of two members, the APOLLO and the APOLLO PRO. They both have wireless capabilities. Amped Wireless claims that these models can be placed 3x the distance away compared to the average Wi-Ficamera. While the APOLLO will have a 80 degree viewing angle and a 1-way microphone, the APOLLO PRO will have a 110 degree viewing angle and 2-way microphone and speaker. Both cameras have a 720p resolution and...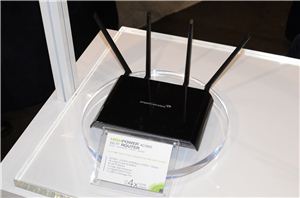 It's been a while since we last looked at Amped Wireless, a company with a primary goal being the development of higher quality and longer range WiFi products. Wireless...
27
by Jarred Walton on 1/21/2014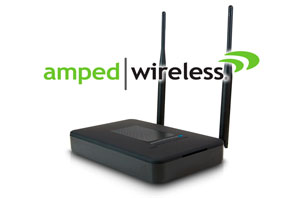 A couple months back, we were contacted by Amped Wireless and offered a chance to look at their latest dual-band 802.11n router, the R20000G. Along with the router, Amped...
28
by Jarred Walton on 6/23/2012