AM3+
Despite the age of AMD's Vishera CPU architecture, we recently saw the release of two new lower powered 95W quad-module processors. The lower of the two, the FX-8320E, was earmarked for AMDs 970 platform due to the price point and target market of single GPU users. With the processor which AMD recently sampled, AMD also provided the MSI 970 Gaming motherboard which is the focus of today's review.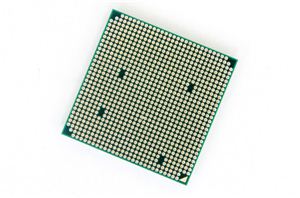 Back in September we reviewed the FX-8370E, a new AMD CPU based on the older Vishera/Piledriver architecture but at a lower power – 95W rather than 125W. This was...
93
by Ian Cutress on 1/13/2015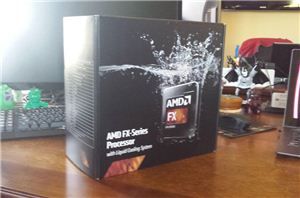 While AMD's FX-9590 CPU has been in systems for over a year, it suddenly comes to market as a retail package for end-users to buy with a bundled liquid...
147
by Ian Cutress on 8/9/2014