AM3+
Over the past two years we've reviewed almost every AMD Kaveri desktop processor to have been released – the A10-7850K, the A8-7600, the A10-7800, the A8-7650K, the A4-7400K, the A10-7700K, the A10-7870K and the A8-7670K. If there's one thing that is clear, it is that AMD's strategy in this space is to have a trickle effect - start with a few models and slowly fill out the product line. Some of those later models are part of the 'Kaveri Refresh' line, or 'Godavari', which are meant to be better binned and more robust parts. As part of this line, AMD is releasing two more APUs and another CPU into the mix. We'll address the CPU in a separate piece because it implements something a...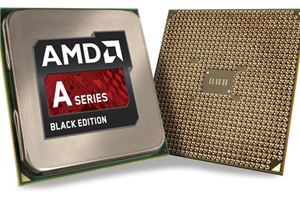 AMD plans to improve performance of its desktop computing platforms by launching a new accelerated processing unit as well as another generation of AM3+ and FM2+ motherboards with USB...
37
by Anton Shilov on 1/9/2016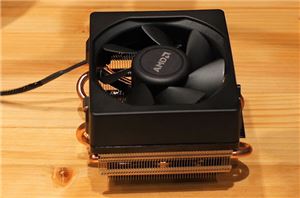 Both AMD and Intel bundle cooling solutions with their microprocessors. Such coolers are inexpensive, they are rather reliable and they do their job. They are not supposed to enable...
54
by Anton Shilov on 1/8/2016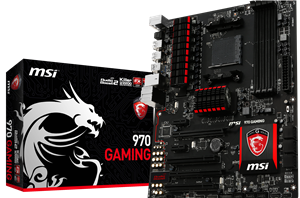 Despite the age of AMD's Vishera CPU architecture, we recently saw the release of two new lower powered 95W quad-module processors. The lower of the two, the FX-8320E, was...
37
by Ian Cutress on 1/22/2015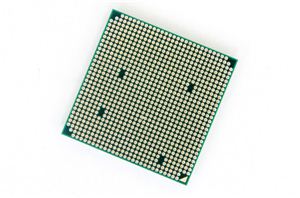 Back in September we reviewed the FX-8370E, a new AMD CPU based on the older Vishera/Piledriver architecture but at a lower power – 95W rather than 125W. This was...
93
by Ian Cutress on 1/13/2015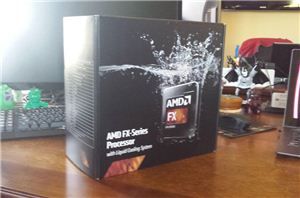 While AMD's FX-9590 CPU has been in systems for over a year, it suddenly comes to market as a retail package for end-users to buy with a bundled liquid...
148
by Ian Cutress on 8/9/2014