990FX
Back in September we reviewed the FX-8370E, a new AMD CPU based on the older Vishera/Piledriver architecture but at a lower power – 95W rather than 125W. This was achieved by a combination of a mature 32nm process, adjusting clock speeds and (potentially) some specifically binned voltage characteristics. The FX-8320E was the other lower power CPU launched that day, which AMD has now been supplying for reviews.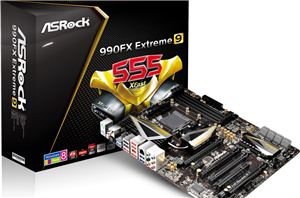 For socketed desktop systems, AMD is currently maintaining three significantly different processor lines. To add to the confusion, one is super low power (Kabini/AM1), one hasn't been updated since...
25
by Ian Cutress on 12/4/2014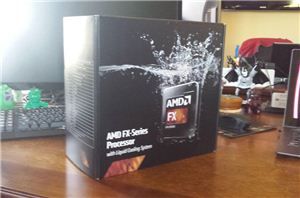 While AMD's FX-9590 CPU has been in systems for over a year, it suddenly comes to market as a retail package for end-users to buy with a bundled liquid...
148
by Ian Cutress on 8/9/2014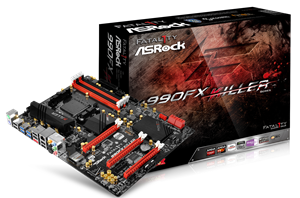 One of the next big things in motherboard development is the progressive move to faster storage – the superseding of SATA 3 Gbps and SATA 6 Gbps. We...
25
by Ian Cutress on 12/12/2013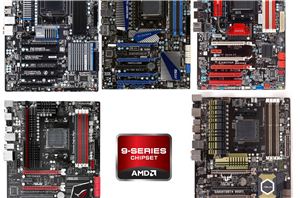 Ever since the launch of the Bulldozer range and 9-series motherboards, the initial reviews of the processors were not encouraging to say the least. Since then, AMD has...
57
by Ian Cutress on 4/5/2012