80Plus Bronze
We have already reviewed quite a few PC Power & Cooling products on AnandTech, but this time we will be looking at their first series with modular cables and a white case. In contrast to older PSUs PC Power & Cooling delivered, this one provides a 120mm fan for cooling as well. The new Silencer MK III models are available in 400, 500 and 600W only. This is a good news for everybody who is interested in small power supplies as they deliver more than enough power for any common PC with one graphics card. PC Power & Cooling uses Japanese capacitors, one powerful +12V output, a ball bearing fan from ADDA , and a partially modular cable management. With 80 Plus Bronze certification, the...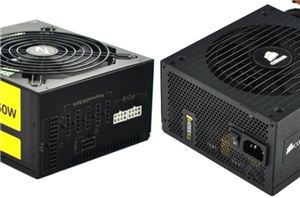 In this review we will compare two almost identical products from OCZ and Corsair. Even so, there are still some differences between the offerings. With 550W both PSUs deliver...
42
by Martin Kaffei on 3/26/2012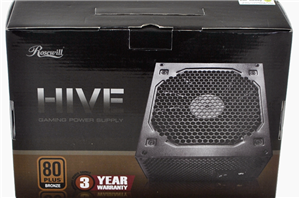 Rosewill sent us their newest model Hive with 550W. The rated power makes these models good for most common GPUs as well as powerful CPUs. Features such as 80...
30
by Martin Kaffei on 3/17/2012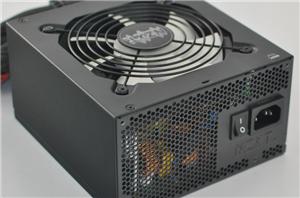 NZXT is a well known provider of "eye-catching" cases and peripherals, but like many other brands they offer power supplies as well. These include the HALE90 series, their first...
5
by Martin Kaffei on 1/26/2012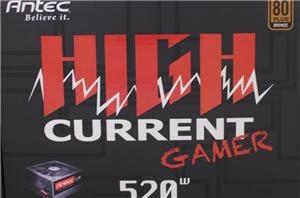 We interrupt the Computex 2011 coverage for a full review.... In early April, we tested one of Antec's larger HCG power supplies. Today we're looking at a smaller version with...
13
by Martin Kaffei on 5/31/2011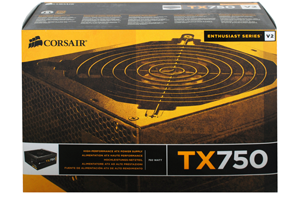 Today we continue with the second part of our series of 750W power supplies. The Corsair TX V2 is the second 80 Plus Bronze certified PSU with non-modular cables...
33
by Martin Kaffei on 5/16/2011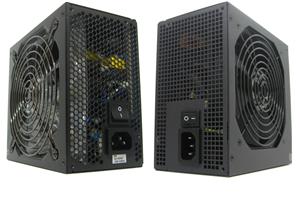 "You get what you pay for!" Is this maxim realy true? On the one hand there are more than enough expensive PSUs with high ripple and noise results with...
83
by Martin Kaffei on 10/28/2010