We had a chance to meet with Wilocity to take a look at their progress in bringing WiGig to market. Let's start with a primer. WiGig (802.11ad) is an air interface that operates in the 60GHz range, providing massive bandwidth and some keen tech to eliminate crowding issues that are seen in 2.4GHz protocols. At such a high frequency, though, propagation is rather limited. So, though some provisions for bouncing signals around a corner are made, this is meant primarily as a line of sight interface. So what can you accomplish with WiGig? Let's look at the demos. Wilocity has fleshed out two routes for using WiGig, a networking protocol and a bus replacement. With a WiGig module installed in your device (tablet/PC at...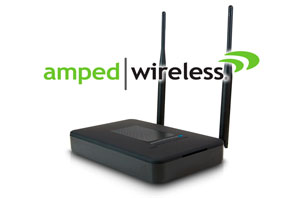 A couple months back, we were contacted by Amped Wireless and offered a chance to look at their latest dual-band 802.11n router, the R20000G. Along with the router, Amped...
28
by Jarred Walton on 6/23/2012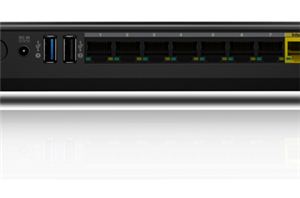 We recently had the opportunity to take a meeting with Western Digital in San Francisco, California while a good chunk of the press were out in Taipei for Computex...
25
by Dustin Sklavos on 6/14/2012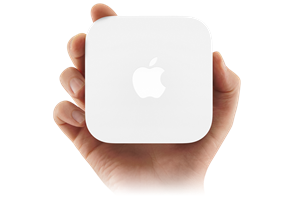 As if this morning's monumental WWDC keynote was not enough, Apple seems to have a few more silent product updates in the pipeline. A quick look at the now...
13
by Saumitra Bhagwat on 6/11/2012