650W
Today we're looking at the flagship PSU series from be quiet!, the Dark Power Pro 10. We received two of the models, the 650W and the 850W versions, but despite being part of the same series and sharing the same features, the six Dark Power Pro 10 PSUs are have significant differences. We're going to look at these two models to explore those differences and gain a better idea of what to expect from the Dark Power Pro series.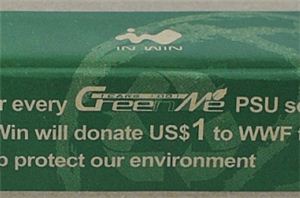 In Win sent us their newest model GreenMe rated at 650W. Billed as an eco-friendly alternative to the common PSUs, In Win boasts about the reduced energy costs associated...
62
by Martin Kaffei on 6/6/2012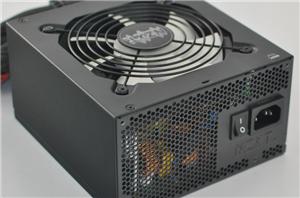 NZXT is a well known provider of "eye-catching" cases and peripherals, but like many other brands they offer power supplies as well. These include the HALE90 series, their first...
5
by Martin Kaffei on 1/26/2012