In this review we will compare two almost identical products from OCZ and Corsair. Even so, there are still some differences between the offerings. With 550W both PSUs deliver more than enough power for most current systems. On the following pages we'll find out which handle overload situations the best, who has the highest efficiency, and which PSU provides the best voltage regulation. With sales of more than 100,000 PSUs each month, Corsair is one of the most important vendors for retail power supplies. They have a lot of experience even if they don't own a factory. In addition they are a leading manufacturer of SSDs and (good-looking) ATX cases. A few months ago Corsair presented the latest addition to their Enthusiast series. The TX...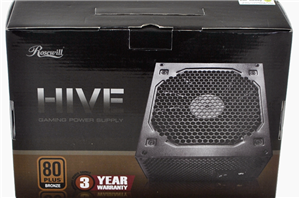 Rosewill sent us their newest model Hive with 550W. The rated power makes these models good for most common GPUs as well as powerful CPUs. Features such as 80...
30
by Martin Kaffei on 3/17/2012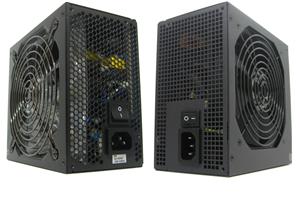 "You get what you pay for!" Is this maxim realy true? On the one hand there are more than enough expensive PSUs with high ripple and noise results with...
83
by Martin Kaffei on 10/28/2010