550W
Today we are looking at Antec's latest PSU series, the EDGE, which the company markets as "the pinnacle of power supplies". Bold statements aside, only medium capacity units are available and silence seekers are their main target. We're reviewing the lowest capacity model of the series, with a maximum output of just 550 Watts, which means this is a PSU that could be used by a larger number of users. Let's see how it performs.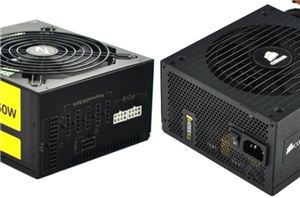 In this review we will compare two almost identical products from OCZ and Corsair. Even so, there are still some differences between the offerings. With 550W both PSUs deliver...
42
by Martin Kaffei on 3/26/2012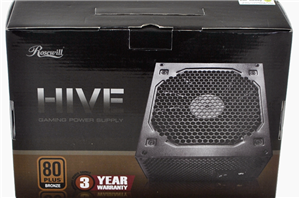 Rosewill sent us their newest model Hive with 550W. The rated power makes these models good for most common GPUs as well as powerful CPUs. Features such as 80...
30
by Martin Kaffei on 3/17/2012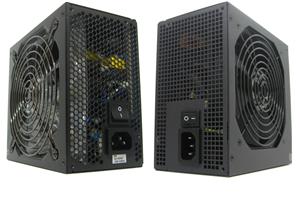 "You get what you pay for!" Is this maxim realy true? On the one hand there are more than enough expensive PSUs with high ripple and noise results with...
83
by Martin Kaffei on 10/28/2010