3D
One of the most interesting things I saw at this year's Computex was CVision's glasses-free 3D technology. You likely have not heard of the company before because they are currently not spending any money on B2C marketing or PR as they are focusing on selling/licensing the technology to OEMs to bring it to the mainstream market. The way their technology works is unique. Instead of requiring a special panel or hardware, all that is needed is a custom film, or convergence of thin-film barrier as it's officially called, that is applied on top of the panel. That film along with CVision's software is able to produce a 3D experience that doesn't require glasses and to be honest, the quality was just awesome. CVision showed...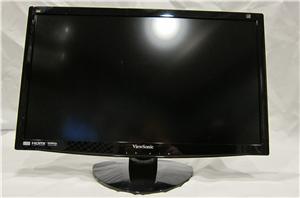 Almost all of us have gone to see a movie in 3D at the theaters at this point. Unlike most 3D designs at home, movie theaters use a passive...
41
by Chris Heinonen on 12/30/2011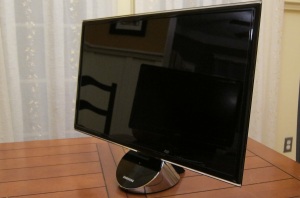 The big push in movies and displays has been 3D the past few years. In movies it's ranged from well designed and executed (Avatar) to a gimmick to charge...
82
by Chris Heinonen on 12/17/2011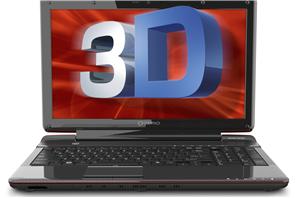 In the rush to move everything into the third dimension, Toshiba has announced their latest glasses-free 3D notebook, the Qosmio F755 3D. The laptop is even capable of displaying...
6
by Jarred Walton on 8/10/2011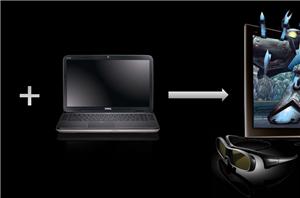 After announcing it earlier this year, NVIDIA has finally released their 3DTV Play software add-on for 3D TV owners. 3DTV Play enables consumers to take full advantage of the...
28
by Ganesh T S on 10/21/2010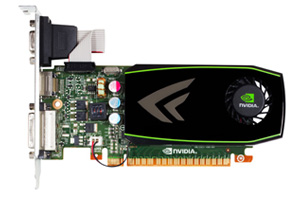 It's been 7 months since the launch of the first Fermi cards, and at long last we're here: we've reached the end of the road on the Fermi launch...
121
by Ryan Smith & Ganesh T S on 10/11/2010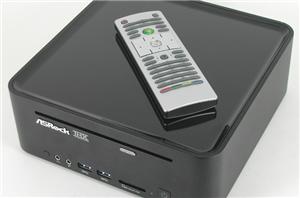 ASRock is one of the companies held in high esteem by everyone here at AnandTech. We have been reviewing their HTPC offerings since they first came out their Ion...
51
by Ganesh T S on 10/3/2010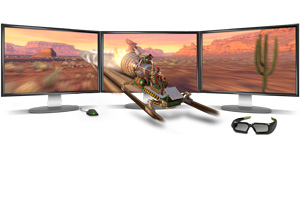 After a bit of ballyhoo and a bit more of a delay, NVIDIA is finally ready to launch their competitor to AMD's triple-monitor Eyefinity technology: 3D Vision Surround. As a...
61
by Ryan Smith on 6/29/2010