The first Monoprice display I looked at didn't fare well. While very affordable, it only offered a DVI input and very little in the way of controls. The worst sin was that the brightness control on the display just didn't work correctly. A step up from that model is their IPS-Glass. With HDMI, DSub, and DisplayPort inputs to go with a dual-link DVI input, it is far more flexible than the cheaper model. It also returns the display controls to the front of the monitor instead of the rear. As important as these changes are, it won't really matter if the issues found in the cheaper model exist here, so let's see if this second go with Monoprice fares any better.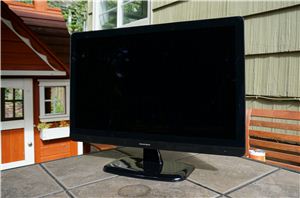 We've almost all bought things from Monoprice -- most likely some cables, maybe printer toner, perhaps some speakers. They certainly come to mind for those products, but until recently...
79
by Chris Heinonen on 8/26/2013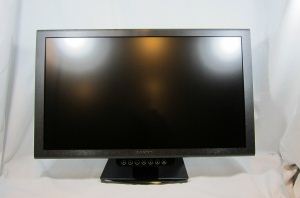 For the most part, the market for 27", 2560x1440 monitors has been dominated by the higher end brands. The one main exception has been DoubleSight, which has made a...
55
by Chris Heinonen on 6/13/2012