22nm
As part of the International Solid-State Circuits Conference every year, Intel brings forward a number of presentations regarding its internal research. The theme this year at ISSCC is 'Silicon Systems – Small Chips for Big Data', and Intel previewed a number of their presentations with the media and analysts last week before the conference. Hot topics being talked about include developments for 14nm features that could potentially be ported to real world devices, technological developments at 22nm using Tri-Gate CMOS for adaptive, autonomous and resilient systems and also a few quick words regarding 10nm and beyond. Taking Moore's Law Beyond 10nm Part of ISSCC will be a round table with representatives from Intel, Qualcomm, a couple of industry companies and university researches discussing how 10nm will...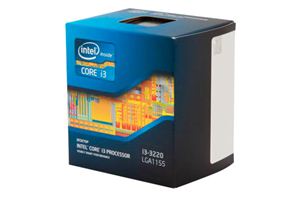 We knew the Core i3 Ivy Bridge CPUs were coming, but details on precisely when that would happen and how much they would cost were a bit harder to...
66
by Jarred Walton on 9/7/2012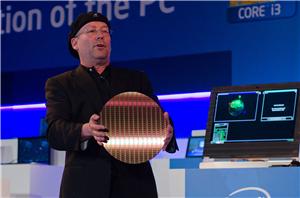 Just before a couple of key Ivy Bridge disclosures, Mooly Eden held up a wafer of 22nm Ivy Bridge CPUs. Presumably these are quad-core versions with 16 EUs, the...
31
by Anand Lal Shimpi on 5/31/2011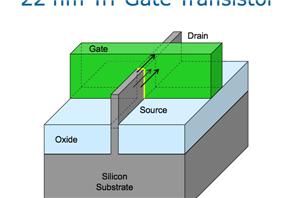 Earlier this week Intel sent us a cryptic message: I wanted to invite you to an Intel press conference on Wednesday May 4th at 9:30am Pacific time. Intel will be...
81
by Anand Lal Shimpi on 5/4/2011