21:9 monitors have done a good job of filling a couple niche positions in the marketplace. For someone that wants a single display to watch movies and use with a PC, the aspect ratio can work well. With many games, the wider field-of-view enhances the game with more information on screen at once and a more immersive experience. Where they have fallen short is with their vertical resolution of 1080 pixels. Running two applications side-by-side makes everything feel cramped. For regular office work a 27" display for the same price has provided a better user experience, but what happens when we shift to a 1440 display? That's what we aim to find out as we review LG's new 34" display.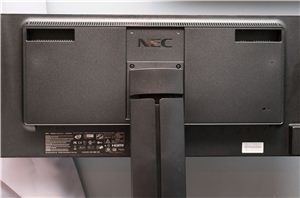 While 21:9 displays have never caught on for TVs, they seem to have found a niche with computers. Now most vendors have at least one 21:9 display, and at...
37
by Chris Heinonen on 2/10/2014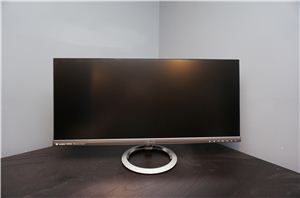 The panel does not make the monitor. As I saw in my last 21:9 monitor review, even if you have the exact same panel in two displays, a whole...
45
by Chris Heinonen on 9/23/2013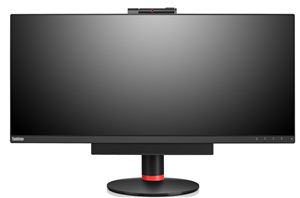 Along with their new ThinkPad Ultrabooks, Lenovo also announced their new LT2934z panoramic display today in Berlin, Germany prior to the start of IFA. This is a 29" 21:9...
16
by Jarred Walton on 9/3/2013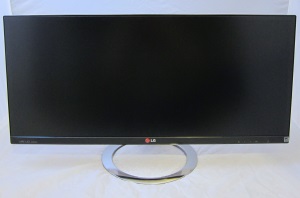 Last year I reviewed the LG 29EA93 monitor before its scheduled US release date. As someone that thinks there is a good market for ultrawide displays, the 21:9...
110
by Chris Heinonen on 2/12/2013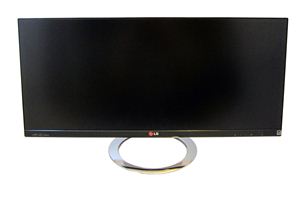 When migrating away from 4:3 screens for home video, the 16:9 aspect ratio was chosen as a compromise between all the common formats at the time. For many film...
91
by Chris Heinonen on 12/11/2012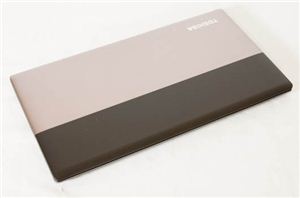 It's sometimes very easy to discount Toshiba as an also-ran when it comes to the latest and greatest. They have a strong retail presence as a budget notebook company...
59
by Dustin Sklavos on 10/16/2012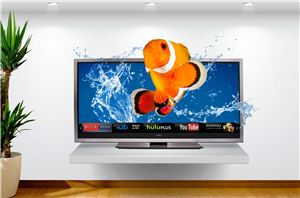 VIZIO has announced their new XVT 58" HDTV, the first ultra-widescreen HDTV to hit the US market, is now available for purchase. Sporting a 21:9 (2.33) aspect ratio that...
24
by Jarred Walton on 6/27/2012