21:9
When ASUS emailed a couple of weeks before CES announcing that they had cancelled their press event for the show, we had a few question marks. Previous shows involve Chairman Jonney Shih's rapid fire but succinct delivery, announcing up to 10 products in an hour. ASUS' remit is large, so not having a press event seemed odd. It turns out that for 2016, Computex will be their show, and rather than announce the next level of stuff half-a-year early, CES will be a show for updates to current lines. Or so I was lead to believe – their booth at CES had numerous hidden gems.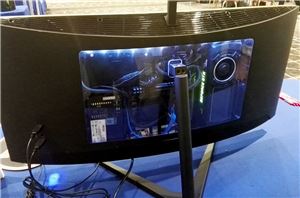 One of the notable elements of CES this year has been the march of the 34-inch 21:9 3440x1440 all-in-one PC. An all-in-one is what it says on the tin...
5
by Ian Cutress on 1/14/2016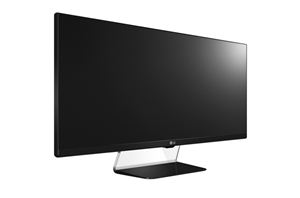 AMD officially launched FreeSync earlier this month, and the technology is interesting not just in how it works but also in how it differs from NVIDIA's G-SYNC. Our first...
96
by Jarred Walton on 3/31/2015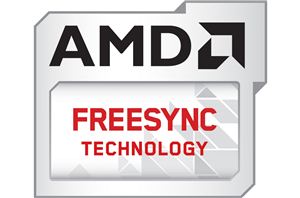 After a long wait, AMD's FreeSync has finally arrived. Promising adaptive refresh rates using open standards and with no royalty fees, there are only two remaining questions: does is...
349
by Jarred Walton on 3/19/2015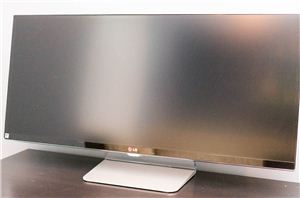 21:9 monitors have done a good job of filling a couple niche positions in the marketplace. For someone that wants a single display to watch movies and use with...
110
by Chris Heinonen on 6/18/2014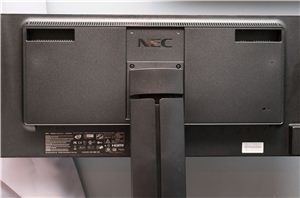 While 21:9 displays have never caught on for TVs, they seem to have found a niche with computers. Now most vendors have at least one 21:9 display, and at...
37
by Chris Heinonen on 2/10/2014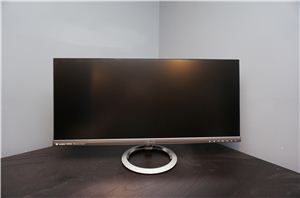 The panel does not make the monitor. As I saw in my last 21:9 monitor review, even if you have the exact same panel in two displays, a whole...
46
by Chris Heinonen on 9/23/2013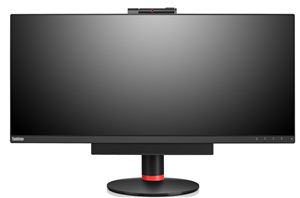 Along with their new ThinkPad Ultrabooks, Lenovo also announced their new LT2934z panoramic display today in Berlin, Germany prior to the start of IFA. This is a 29" 21:9...
16
by Jarred Walton on 9/3/2013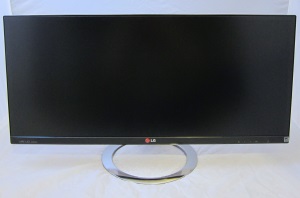 Last year I reviewed the LG 29EA93 monitor before its scheduled US release date. As someone that thinks there is a good market for ultrawide displays, the 21:9...
110
by Chris Heinonen on 2/12/2013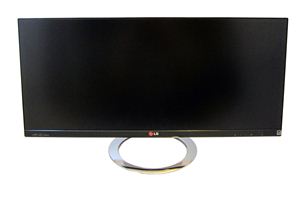 When migrating away from 4:3 screens for home video, the 16:9 aspect ratio was chosen as a compromise between all the common formats at the time. For many film...
91
by Chris Heinonen on 12/11/2012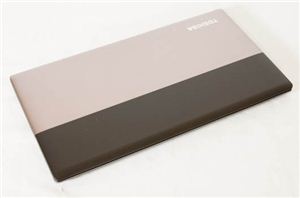 It's sometimes very easy to discount Toshiba as an also-ran when it comes to the latest and greatest. They have a strong retail presence as a budget notebook company...
59
by Dustin Sklavos on 10/16/2012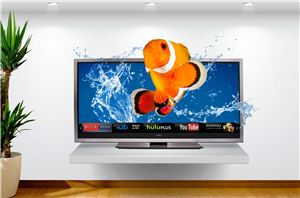 VIZIO has announced their new XVT 58" HDTV, the first ultra-widescreen HDTV to hit the US market, is now available for purchase. Sporting a 21:9 (2.33) aspect ratio that...
24
by Jarred Walton on 6/27/2012