Toshiba throws their hat into the high-end ultrabook ring with this 13.3" gem featuring a 2560x1440 IPS display.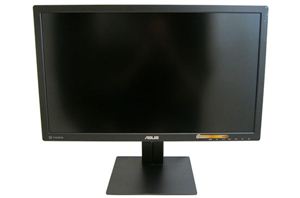 Every 27" panel that I have reviewed this year has had two things in common: the panel was IPS based, and it was made by LG. The vast majority...
55
by Chris Heinonen on 11/19/2012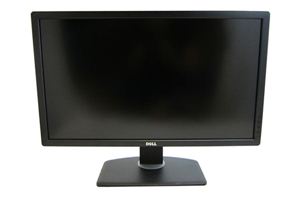 When you look at the 27" panels on the market today, they virtually all use a panel from LG. Samsung has their own PLS panels, but otherwise almost everyone...
99
by Chris Heinonen on 10/4/2012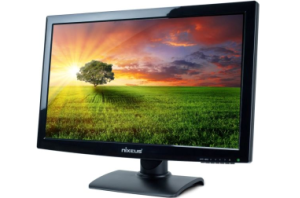 The price model for 27" IPS displays has been turned on its head recently by imported models from Korea that you can buy on eBay. Selling for as little...
65
by Chris Heinonen on 9/20/2012