1440p
21:9 monitors have done a good job of filling a couple niche positions in the marketplace. For someone that wants a single display to watch movies and use with a PC, the aspect ratio can work well. With many games, the wider field-of-view enhances the game with more information on screen at once and a more immersive experience. Where they have fallen short is with their vertical resolution of 1080 pixels. Running two applications side-by-side makes everything feel cramped. For regular office work a 27" display for the same price has provided a better user experience, but what happens when we shift to a 1440 display? That's what we aim to find out as we review LG's new 34" display.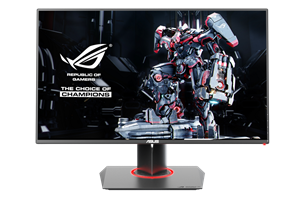 Monitor talk is crazy. In this modern era we have a choice between 4K panels, cheap Korean 1440p monitors, panels that cover wide gamuts those that refresh at...
38
by Ian Cutress on 6/2/2014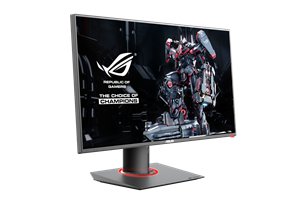 This year at the Consumer Electronics Show, ASUS are attacking mobile in more ways than one. We have bodies/editors on the ground to get hands on with all...
57
by Ian Cutress on 1/6/2014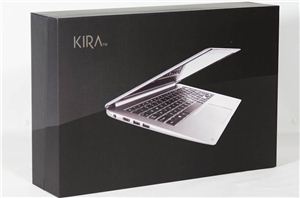 Toshiba throws their hat into the high-end ultrabook ring with this 13.3" gem featuring a 2560x1440 IPS display.
110
by Dustin Sklavos on 5/9/2013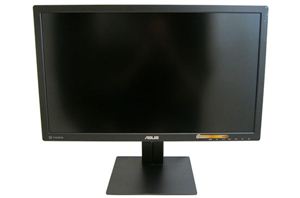 Every 27" panel that I have reviewed this year has had two things in common: the panel was IPS based, and it was made by LG. The vast majority...
55
by Chris Heinonen on 11/19/2012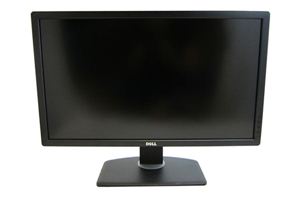 When you look at the 27" panels on the market today, they virtually all use a panel from LG. Samsung has their own PLS panels, but otherwise almost everyone...
100
by Chris Heinonen on 10/4/2012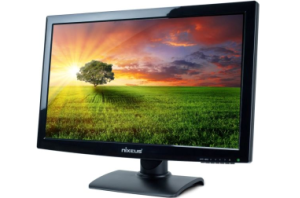 The price model for 27" IPS displays has been turned on its head recently by imported models from Korea that you can buy on eBay. Selling for as little...
66
by Chris Heinonen on 9/20/2012