1200W
As one gets older, or designs PCs for certain users in mind, how much power is being consumed is a key metric. The easiest piece of equipment to use is software, which gives a value but is known for being abstracted from the true value and often wrong due to bad assumptions. The next step up is using a cheap $20 or less wall meter, which most people do, although those readings are skewed by the efficiency of the power supply or assume a constant voltage from the mains. The best reading is at source, and actually probing the component being tested, although that requires digging in with voltage probes on the hardware level. There should be a middle ground, and we saw it...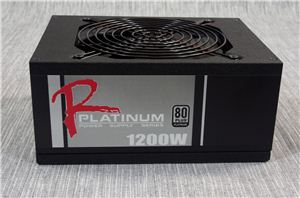 Back in the mid 2000s, a PSU company called Hiper used Andyson as its OEM. It has been a long while, mainly because Hiper shut down, that we have...
46
by E. Fylladitakis on 4/24/2015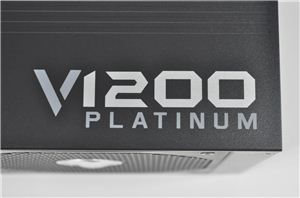 Cooler Master is one of the oldest and most reputable companies that offer advanced cooling and power solutions. If you are a PC techie, chances are you've owned at...
28
by E. Fylladitakis on 11/21/2014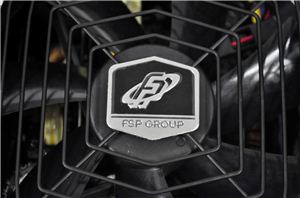 Today FSP Group is launching their newest and most advanced PSU to date, the Aurum PT 1200W. The 80 Plus Platinum certified unit has been designed to compete with...
13
by E. Fylladitakis on 10/16/2014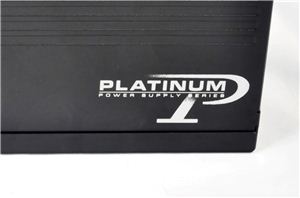 Very powerful PSUs may not be all that useful to most users, but they certainly are the pride of any company. Today we're looking at the new pinnacle of...
39
by E. Fylladitakis on 9/3/2014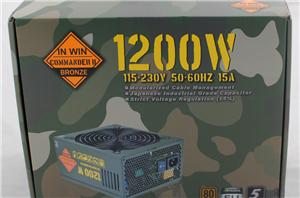 With Computex having recently wrapped up, we've got quite a few new power supplies on hand for testing. First up is the Commander II 1200W from In Win. This...
18
by Martin Kaffei on 6/10/2011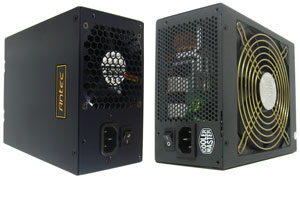 Christmas time is coming and perhaps you want to give your significant other a new PSU. "Hey honey, check out this awesome new power supply I got you so...
45
by Martin Kaffei on 12/9/2010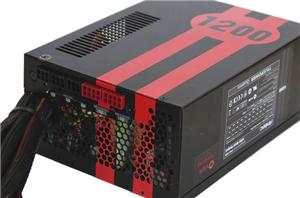 Although many users are currently looking for smaller power supplies below 500W, there still is a demand for stronger ones, particularly if you are a gamer with Triple-SLI or...
34
by Jarred Walton on 7/7/2010