Very powerful PSUs may not be all that useful to most users, but they certainly are the pride of any company. Today we're looking at the new pinnacle of Seasonic's retail PSUs, the Platinum XP3 series, products designed with very advanced users and cryptocurrency miners in mind. Their advertised performance seems amazing, especially when combined with their reasonable retail price. How well can they perform though? We will find out in this review.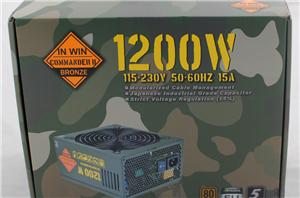 With Computex having recently wrapped up, we've got quite a few new power supplies on hand for testing. First up is the Commander II 1200W from In Win. This...
18
by Martin Kaffei on 6/10/2011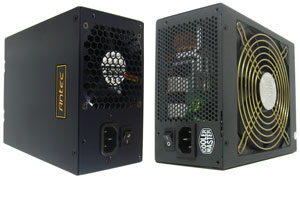 Christmas time is coming and perhaps you want to give your significant other a new PSU. "Hey honey, check out this awesome new power supply I got you so...
45
by Martin Kaffei on 12/9/2010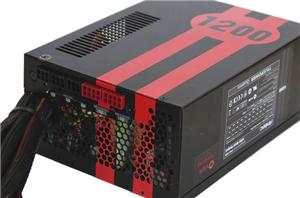 Although many users are currently looking for smaller power supplies below 500W, there still is a demand for stronger ones, particularly if you are a gamer with Triple-SLI or...
34
by Jarred Walton on 7/7/2010