10G Ethernet
It is very rare for Intel to come out and announce a new integrated platform. Today this comes in the form of Xeon D, best described as the meeting in the middle between Xeon E3 and Atom SoCs, taking the best bits of both and fitting into the market for the low-end server market prioritizing efficiency and networking. Xeon D, also known as Broadwell-DE, combines up to eight high performance Broadwell desktop cores and the PCH onto a single die, reduces both down to 14 nm for power consumption/die area and offers an array of server features normally found with the Xeon/Avoton line. This is being labeled as the first proper Intel Xeon SoC platform. This is the slide currently doing the rounds from Intel's...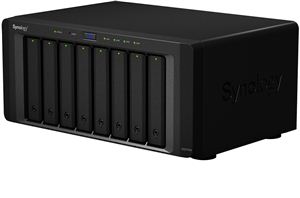 Synology is one of the most popular COTS (commercial off-the-shelf) NAS vendors in the SMB / SOHO market segment. The NAS models introduced by them in 2014 were mostly...
49
by Ganesh T S on 2/27/2015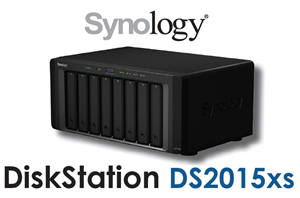 In the current NAS market, it is downright impossible to talk of ARM and high performance together. The most powerful ARM-based NAS units have been based on Marvell's ARMADA...
26
by Ganesh T S on 12/9/2014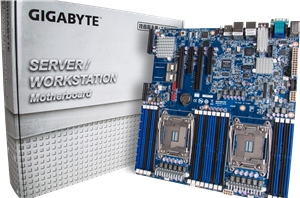 Ever since GIGABYTE's Server team and I first started discussing reviews, it was interesting to see what a purely B2B (business to business) unit could do. Since then, GIGABYTE...
16
by Ian Cutress on 12/3/2014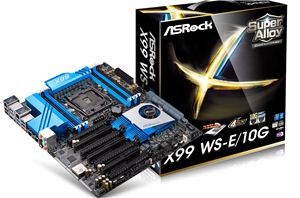 Edit: Read our full review here: http://www.anandtech.com/show/8781/ Regular readers of my twitter feed might have noticed that over the past 12/24 months, I lamented the lack of 10 gigabit Ethernet...
50
by Ian Cutress on 11/24/2014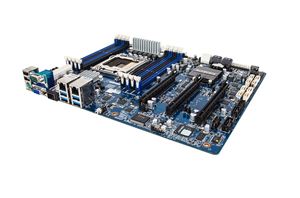 While home networking is moving slowly forward in the march towards 10GBase-T, having high speed access in the enterprise arena can be a specific requirement for a mission critical...
19
by Ian Cutress on 3/6/2014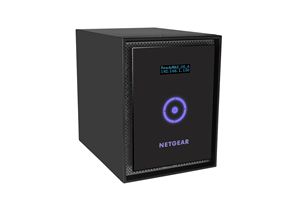 Netgear launched the 6-bay ReadyNAS 716 10-GbE desktop NAS in November. To our knowledge, this is the first off-the-shelf NAS in a desktop tower form factor to come with...
25
by Ganesh T S on 1/1/2014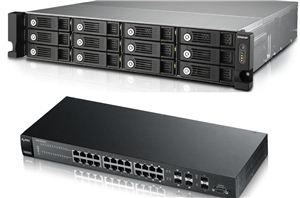 Small and medium sized businesses (SMBs) and datacenter operators are minimizing the footprints of their computing equipment using virtualization. Heavily virtualized environments require a good network backend (efficient IP-SANs...
15
by Ganesh T S on 8/15/2013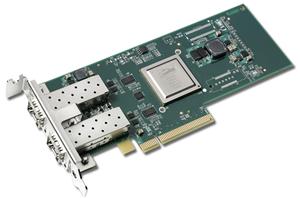 If you are looking to improve your virtualized datacenter, 10Gb Ethernet really deserves your attention. It delivers more than twice as much bandwidth as quad-port gigabit, lower latency, lower...
38
by Johan De Gelas on 11/24/2010