Year In Review
Rounding out our series of articles taking a look back at 2018, the past year has been one of the most exciting years in the SSD space since the drives started to go mainstream. Competition is up and prices are down. Existing technologies like 3D NAND and NVMe are now delivering their full potential, and new technologies like QLC NAND are off to a good start.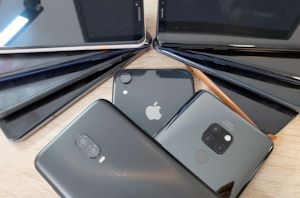 As we're drawing to a close of the calendar year, it is time to look back and revisit what 2018 has brought to the mobile space. Unlike the PC...
66
by Andrei Frumusanu on 12/28/2018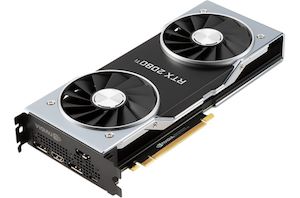 2018 has nearly drawn to a close, and as we're already gearing up for the event that kicks off 2019 for the industry – the mega-show that is CES...
35
by Ryan Smith on 12/26/2018