XFX
XFX has quietly started to sell its slim Radeon RX 460 video cards, which use a single-slot cooling system and can fit into a Mini-ITX computer. The cards features 2 or 4 GB of memory depend on SKU, as well as three display connectors, making them suitable for SFF and HTPC builds. Pricing of the cards is in line with AMD's recommendations at around $140. The XFX Radeon RX 460 Slim Single Slot Design lineup consists of two graphics adapters carrying 2 or 4 GB of GDDR5 memory (operating at up 7 GT/s). The card ships with a 1220 MHz GPU boost clock - so XFX hasn't needed to make any sacrifices when it comes to top clockspeeds - and like every other RX 460...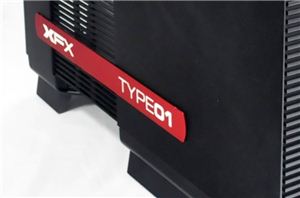 Companies often try to diversify their product lineup into other market segments, and today's review is such an attempt. XFX began as a graphics card manufacturer, later branching into...
28
by E. Fylladitakis on 5/16/2014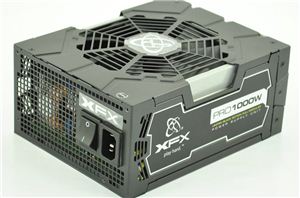 We've recently tested the first 80 Plus Platinum PSUs to hit our labs, courtesy of Seasonic and Enermax. Both were good if expensive PSUs, and next up on the...
29
by Martin Kaffei on 3/1/2012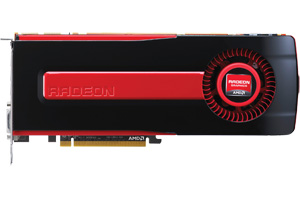 Announced late last month and shipping 3 weeks ago, AMD kicked off the 28nm generation with a bang with their Radeon HD 7970. Combining TSMC's new 28nm HKMG process...
259
by Ryan Smith on 1/31/2012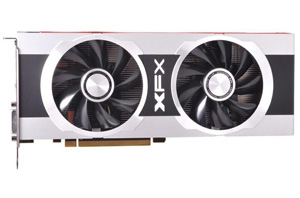 Traditionally the launch of a next-generation high-end video card has been a staggered process. In the name of getting cards out as soon as possible the first cards are...
94
by Ryan Smith on 1/9/2012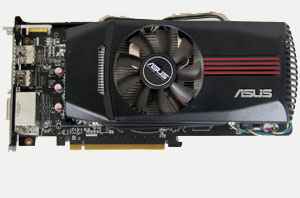 With an all-custom launch for the Radeon HD 6850, the door was immediately opened to a variety of 6850 cards with a wide variety of performance characteristics. In fact...
93
by Ryan Smith on 11/8/2010