Xeon E
A couple of months ago we reviewed a few of the newest six-core Intel commercial CPUs that are also used in low-end servers. Intel has also launched some quad-core models, which we are focusing on today. These Xeon E quad-core processors compete directly against AMD's Ryzen Pro product line, focusing on manageability, ECC memory support, and guaranteed product longevity.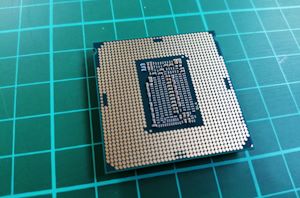 One of the interesting omissions from the re-release of Xeon E a couple of weeks ago were the 8-core versions. Intel reiterated its 4-core and 6-core parts, and given...
19
by Ian Cutress on 11/26/2018
Despite having officially launched back in July, Intel's Xeon E desktop platform has yet to see the light of day in systems casually available to users or small businesses...
51
by Ian Cutress on 11/5/2018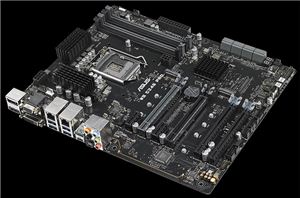 ASUS has introduced its first Intel C246-based motherboard for Intel's Xeon E processors. The WS C246 PRO platform is aimed at rather serious machines that use up to four...
21
by Anton Shilov on 7/27/2018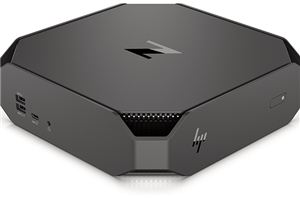 HP this week upgraded its miniature Z2 Mini workstation with the latest Intel's Core and Xeon E processors with up to six cores as well as professional-grade graphics cards...
11
by Anton Shilov on 7/20/2018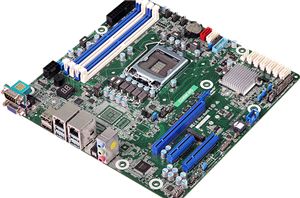 ASRock Rack has announced one of the industry's first Micro-ATX motherboards for Intel's new Xeon E processors for entry-level servers and workstations. The C246M WS platform is aimed at...
11
by Anton Shilov on 7/16/2018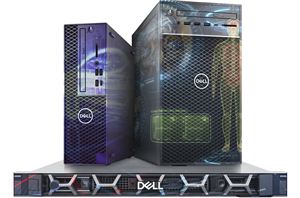 Today Dell has introduced new and updated lineups in their Precision entry-level workstation lineup. In this case, Dell has brought forth the Precision 3930 Rack (1U workstation), Precision 3630...
17
by Joe Shields on 7/12/2018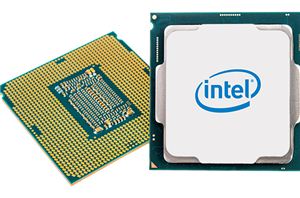 Today Intel is announcing the Xeon E family of processors. The Xeon E-2100 stack of CPUs will replace the previous generation E3 v6 processors, following Intel's renaming of their...
44
by Ian Cutress on 7/12/2018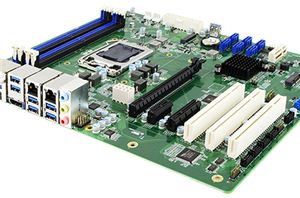 iBASE has published specifications of its upcoming MB995VF-C246 motherboard aimed at entry-level/embedded servers and workstations that will support Intel's upcoming (but not yet announced) Xeon E processors. The mainboard...
20
by Anton Shilov on 7/11/2018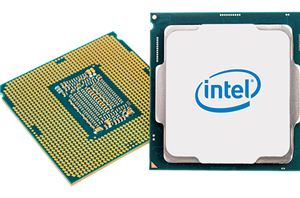 Intel has published model numbers of its upcoming Xeon E processors based on the Coffee Lake-S core. The new chips will be used in entry-level servers and workstations and...
5
by Anton Shilov on 5/30/2018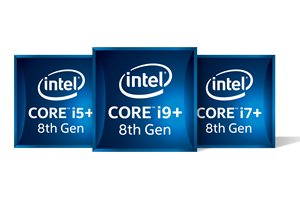 The march from Intel for everything to be under the '8th Gen Intel Core' branding is now at its climax: today is the official launch of several new 8th...
124
by Ian Cutress on 4/3/2018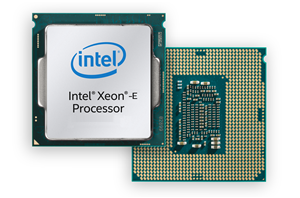 The last 12 months have seen an upheaval of Intel's enterprise processor naming scheme, with a distinct mix of positive and negative responses. In previous years, Intel followed a...
8
by Ian Cutress on 11/28/2017