Xbox
Today at E3 Phil Spencer of Microsoft announced Project Scarlett, which is their next generation console and brings some massive performance increases over even the already powerful Xbox One X. Once again partnering with AMD, Xbox Project Scarlett is, according to Microsoft, the biggest single generation leap in performance they've ever delivered, and it starts with its SoC. AMD is leveraging Zen 2 CPUs cores coupled with a Navi-based GPU. And while we don't have the expected performance figures yet, these components are a big step up over the current generation. Xbox One X is still based on Jaguar CPUs, which are a limiting factor, and adding Zen 2 is going to be an incredible step up in CPU performance, which has been the limiting factor...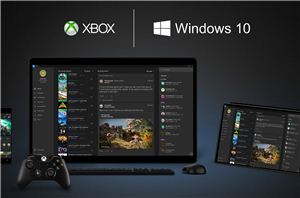 Today I got a chance to try the new game streaming ability of Xbox One at a breakout session. For those that are unaware, Xbox Game Streaming will allow...
17
by Brett Howse on 4/30/2015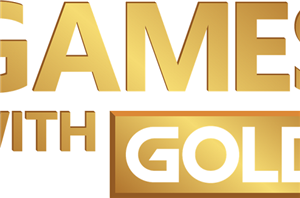 Microsoft teased last month that April would be a special month for Xbox Games With Gold, with the program doubling up on the games made available. Last month was...
5
by Brett Howse on 3/26/2015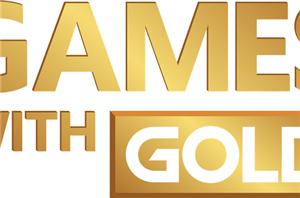 March is upon us, and the folks over at Microsoft have announced the upcoming Games With Gold titles that will be made available free to anyone with an Xbox...
4
by Brett Howse on 2/28/2015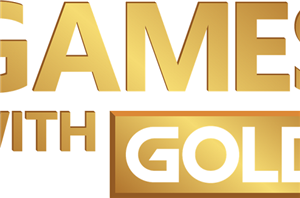 February is almost upon us, and with that, we can get a look at the upcoming games for the Xbox Games with Gold program, which provides free games to...
5
by Brett Howse on 1/28/2015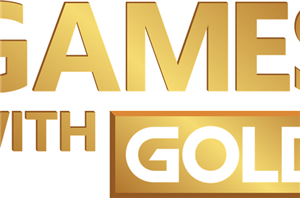 With the holiday season here, Microsoft has announced the January Games with Gold free games preview a bit earlier than normal. They have gotten into a bit of a...
26
by Brett Howse on 12/22/2014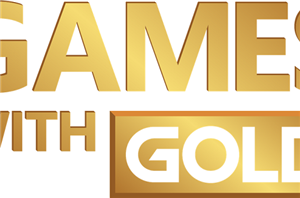 The holiday season is upon us, and Microsoft has announced the last Games with Gold for 2014 along with some Black Friday deals as well. As part of the...
2
by Brett Howse on 11/27/2014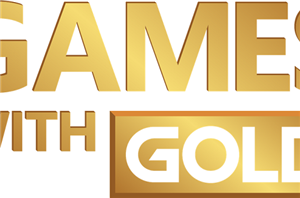 Somehow, October has already come and gone. Some of you may be wondering what to wear for All Hallows' Eve, or if you need to run out for some...
8
by Brett Howse on 10/30/2014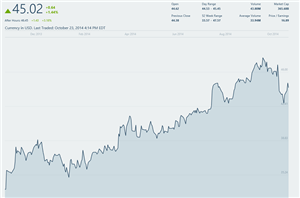 This afternoon, Microsoft announced record first quarter revenue for its fiscal year 2015 which ended September 30. Revenue was up 25% year-over-year, and came in at $23.2 billion. Gross...
33
by Brett Howse on 10/23/2014