Xavier
One of the lesser known topics around fully autonomous vehicles is one of transporting data around. There are usually two options: transport raw image and sensor data with super low latency but with high bandwidth requirements, or use encoding tools and DSPs to send fewer bits but at a higher latency. As we move into development of the first Level 4 (near autonomous) and Level 5 (fully autonomous) vehicle systems, for safety and response time reasons, low latency has won. This means shifting data around, and a lot of it. Bandwidth required, in Gbps for raw video at a given resolution and frame rate, also at a specific color depth. E.g. 720p30 at 24-bit RGB (8-bit per color) is 0.66 Gbps Raw camera data is...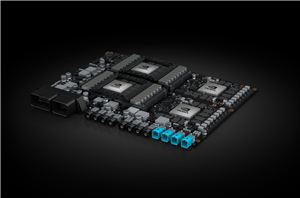 At GTC Europe 2017 in Germany, NVIDIA today has announced the Drive PX Pegasus, a new entry to the Drive PX family of computing modules for self-driving cars. Building...
29
by Nate Oh on 10/10/2017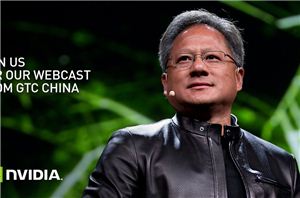 Earlier today at a keynote presentation for their GPU Technology Conference (GTC) China 2017, NVIDIA's CEO Jen-Hsun Huang disclosed a few updated details of the upcoming Xavier ARM SoC...
11
by Nate Oh on 9/26/2017
Bosch and NVIDIA on Thursday announced plans to co-develop self-driving systems for mass-market vehicles. The solutions will use NVIDIA's next-generation codenamed Xavier SoC as well as the company's AI-related...
43
by Anton Shilov on 3/18/2017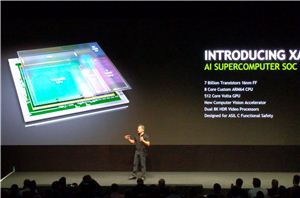 Ever since NVIDIA bowed out of the highly competitive (and high pressure) market for mobile ARM SoCs, there has been quite a bit of speculation over what would happen...
36
by Ryan Smith on 9/28/2016